Listen:
Water and sky – a mindfulness practice.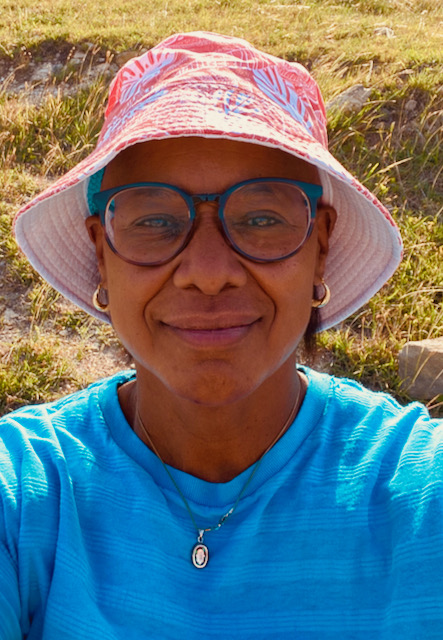 Podcast: Play in new window | Download
When you hear the word partnership, what thoughts come into your mind? Please get into a comfortable position. I invite you to participate in this mindfulness practice by exploring our partnership with the elements of water and sky. Channel your thoughts and explore the relationships we have with water and the life forms that exist within the water. Then, consider the transformation of water into small particles forming clouds as it cycles through the water cycle. The clouds sail along the broad sky and allow our world to paint a canvas of our life participation. Our interactions with worldly elements would be beneficial when we treat our environment as living entities and care for each entity as a life form. Caring for those life forms begins with how we take care of ourselves, manage our calmness, and build a positive relationship through awareness of our surroundings, environment, and community. I hope you enjoyed this practice concentrate on your breath as you proceed through the elements and the activities of this month in this practice.