Listen:
Rungs on my Ladder by Eleanor Riley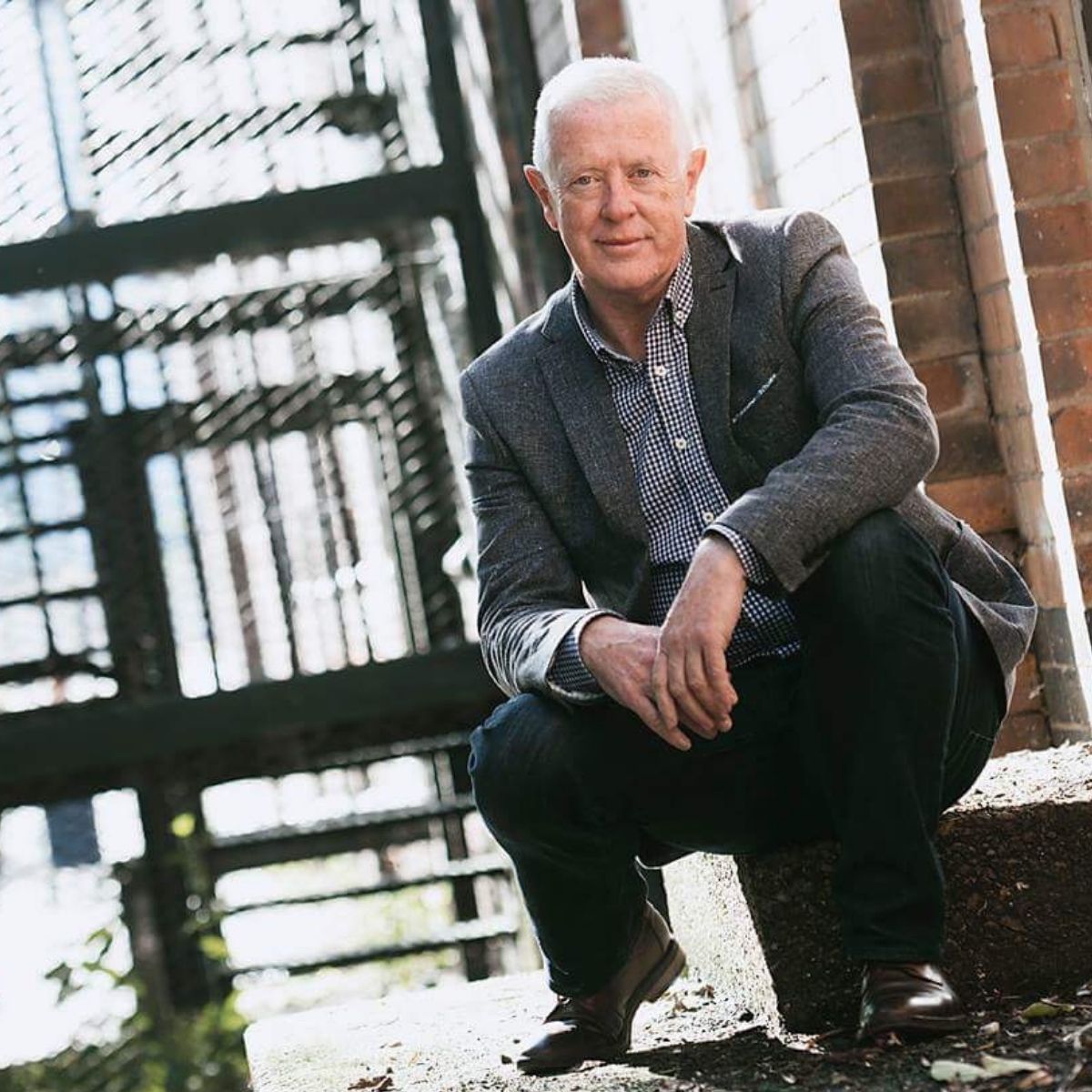 Podcast: Play in new window | Download
Eleanor Riley is an American author presently living in Brooklyn, New York in the USA. She was born however in a remote and quiet district of Peter's Vale in Westmoreland Jamaica. Eleanor has been married to Apostle Cecil. G. Riley a pastor in the same church, they have been blessed with two daughters Elizabeth and Esther who are now grown up, fled the nest to speak forging their own career paths. Church for both Eleanor and her pastor husband Cecil has been at the very core of their lives, for Eleanor this stemmed from the days of her youth in Jamaica attending Sunday School at the Church of the First Born in May Pen. God's infinite presence Eleanor has always felt throughout her whole life none more so than the day the Holy Spirit lifted her from her seat in Church back home in Jamaica and took her to the altar, that day was a pivotal day in her young life, it was the day she took up the mantle to serve God by what ever means or ability.
Eleanor is the second of nine children all born in Jamaica, not only is she an author but she is also an international recording Gospel artiste with a total of twelve CDs in her collection. She has a bachelor's degree in Theology & Musicology, has done bookkeeping and is also a qualified Cosmetologist (Beautician to you and me).
'Out of Evil,' is another one of Eleanor's books published again By Trafford Publishing, that book was published in December 2020 just before 'Rungs on my Ladder.' January 2021. Maybe Eleanor decided like many authors in Covid lockdown to get her spiritual books written and published.
Let's look at Eleanor's book 'Rungs on my Ladder.' For me this book is a historical transition of Eleanor's personal life entwined with her spiritual life from her childhood to where she is today. A rise from that little girl sitting in the church pew back home in Jamaica to becoming First Lady in her church and spiritual community. The expectations and responsibilities that encompasses that role is something she takes seriously, a message that comes across very strongly in the book.
Check out our video chat here!
This evolutionary journey of Eleanor's is beautifully written and told within the twelve chapters. Each chapter for me is a cross section of her life under the various headings but within those chapters are subdivisional sections she cleverly refers to as rungs, like the rungs of a ladder- hence the title. There are fifty-six rungs in the book each rung is a step in Eleanor's life both personally and more importantly spiritually. For me this book is Eleanor's ladder of life as she reaches out to her God. Most of us have heard of the game Snakes and Ladders and we all know what the snakes and ladders do. For most of us life has many snakes and ladders, joys and pitfalls and if you want to know more about the ups and downs of Eleanor Riley's spiritual life! Well, you'll have to buy the book. To do that you can click on the Amazon link below or head to her publisher's webpage www.trafford.com bookstore/search Eleanor Riley.
If you want to know more about Eleanor Riley and her books, well you can head to her webpage www.eleanorriley.com
Thank you, Eleanor (Michelle) First Lady, for giving me the opportunity to talk to you about your life and inspirational book, 'Rungs on my Ladder.'