Listen:
Are You Really Committed to Your Marriage?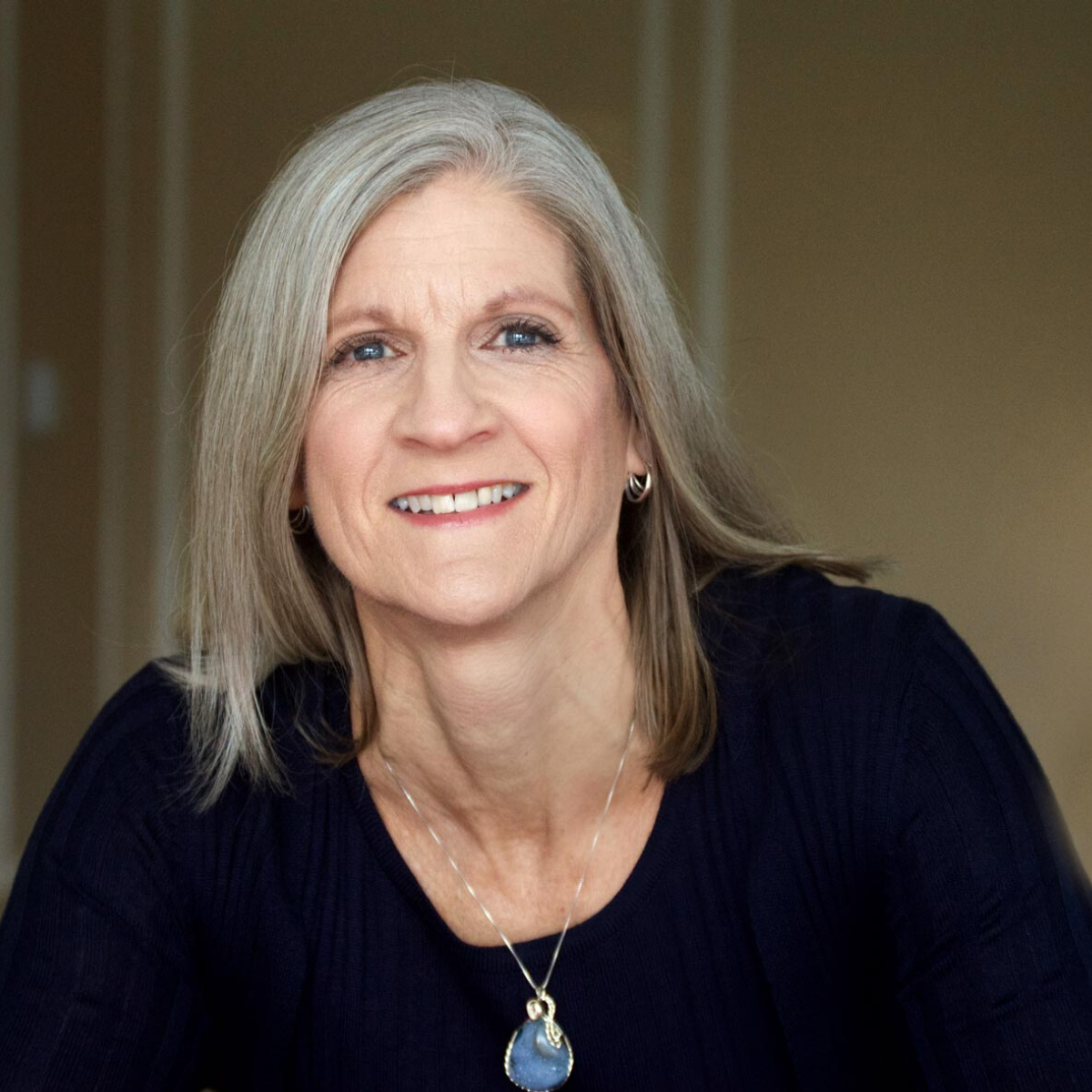 Podcast: Play in new window | Download
Do your actions match your words when you say your marriage is important? It's a really important question. Unless they do, your relationship may not last. At least not in the way you want it to. Understanding and implementing the concepts of commitment, trust, and open communication are key for lasting success. Relationship Coach and Podcast Host Louis Morris offers his take on how you can do this in your marriage.
If you struggle in any of these areas, Lesli can help. Please subscribe to the show and share it on Facebook, Twitter, and Instagram.