Listen:
Linkages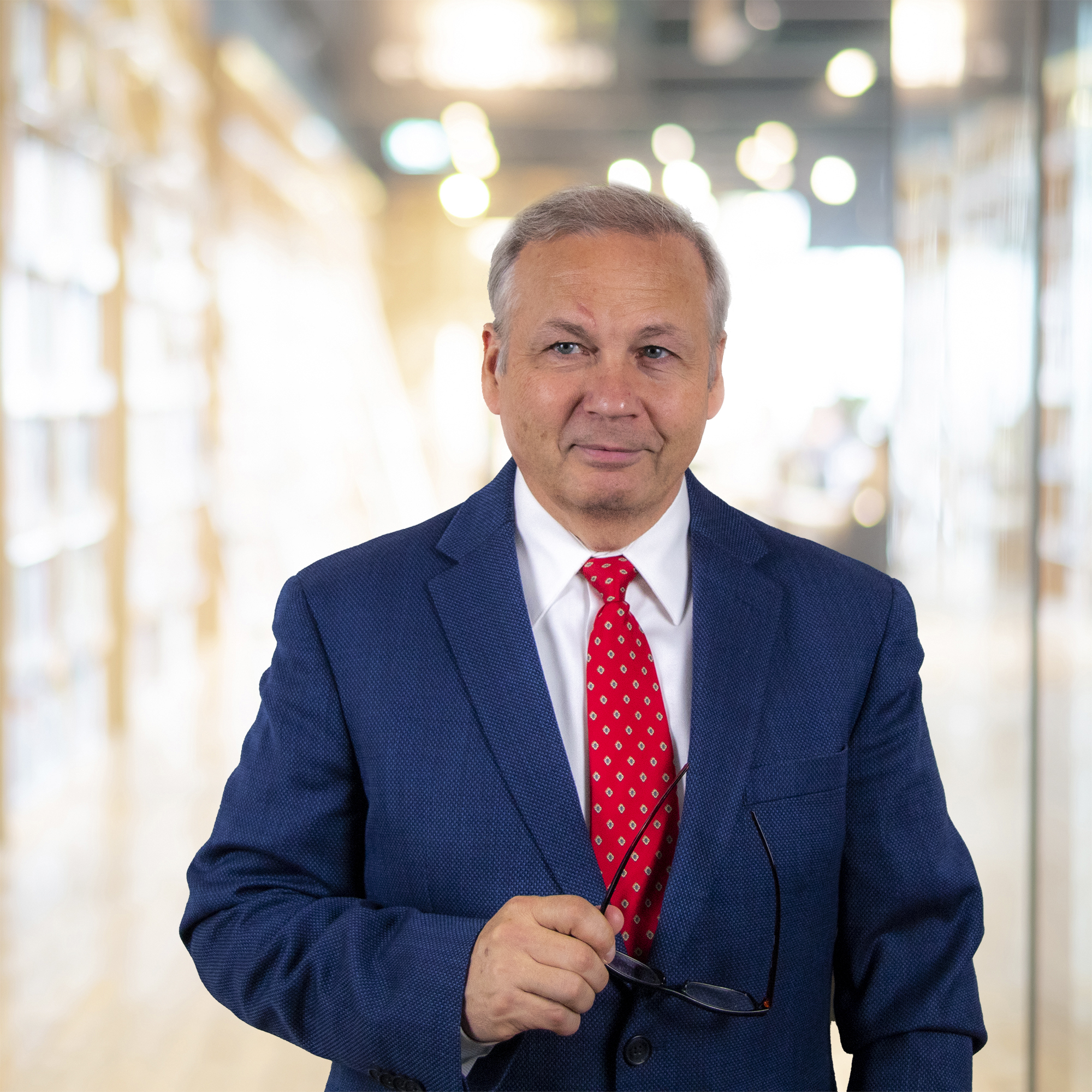 Podcast: Play in new window | Download
Mamie and her brother Spanky harbor a deep illicit passion for each other but as you might expect, their longings hold grave consequences. This Scandalous version of Newsgram is based on the book LINKAGES By Elaine Chandler-Harris
Welcome to this edition of Newsgram.
This is gonna be a spicy one! Do we need a disclaimer? I don't think so but get ready because we are dealing with toxic relationships on the show today and it may seem at times to be disturbing because we are taking about forbidden love, abuse, Incest and some very….complicated relationships.
Elaine Chandler-Harris – It happens more often than we would ever want to admit and no, we don't talk about those things.
It's estimated that incest occurs in 10-15% percent of families, its hard to say for sure because only a small number of them are reported although it appears that in 2020 we saw a rise in reported cases — I'm guessing that is another Covid inspired disaster but Elaine Chandler-Harris has taken a unique approach to addressing these topics. She wrote a book, purely fiction mind you but it's based on very real issues.
Here ('ll read you the synopsis. It's from the author's website www.elainechandlerharris.com. "The saga unfolds to reveal that Mamie and her brother Spanky harbor a deep illicit passion for each other. After they are separated, Mamie marries another man and tries to let go of her desires. After some time, Mamie and Spanky are reunited but find that their longings hold grave consequences for everyone concerned. Through a carefully detailed plot, it is revealed how Mamie's daughter, Lottie also becomes involved with Spanky and dramatizes how this additional relationship brings great pain and confusion to both Lottie and Mamie." Did you follow that?
Elaine Chandler-Harris – I set aside all my moral issues about it, all my prejudices about it and I wrote it from the standpoint of people being in love; The love of a sister for her brother. A love of a niece for her aunt because without the love element I saw no way for this sort of relationship to exist.
The world can be a very dark, complicated place. Some of things I once couldn't imagine, I find out later are not only happening but have been going on for quite some time. Her book is called LINKAGES and it's definitely geared toward mature readers. It tells the story of two women who are hopelessly consumed by their abuser in a way that is unique and difficult to define and it examines three generations of a family with a very dark secret.
Elaine Chandler-Harris – We've got to find strength within ourselves. Life is not easy. We face situations and difficulties that we never expect. And, women we can't afford to crumble. We can't afford to just fall apart and not get back up.
Elaine is a very brave author and I'd love to go into more detail but since this is a work of fiction it would be easy for me to ruin it for you. I can tell you that in her professional life, among other things she was a high-school teacher so she had first hand contact with teenage girls.
Elaine Chandler-Harris – Teenaged girls are so abused and in teaching that reinforced that fact for me. The uncles, the dates, the strangers. I would ask in my classroom how many girls were virgins. Out of twenty five kids I may have three girls who are virgins and we're talking about thirteen and fourteen year old girls. It disturbs me greatly. So there are consequences beyond our understanding, beyond our knowledge of what goes on with our teenage girls.
Historically women have been submissive to men. Fortunately, I see signs everyday that that is changing but we have room to grow. Evolution takes time but every time we shine a light on these issues and discuss them openly, I think we get closer to putting them behind us. Am I being naive? Maybe. Anyway, if you're interested in an exploration into how women become involved in abusive relationships and why they stay, this is your book and if you or someone you know are in one of these relationships she has some advice.
Elaine Chandler-Harris – Please, please love yourself. If you don't love yourself you have no image of love. You don't know what love is. Be productive in your own life. Let's not sit back and wait for the world to take care of us, let's take care of ourselves. Let's pay attention to those people around us who make us feel bad, who hurt us and we make excuses for them. There are no excuses for that. I know it gets to be very dangerous trying to pull yourself out of an abusive relationship but I'd rather die trying to be free than to die at the hand of a maniacal person period because a lot of those relationships end up with women being killed.
Elaine says she wants women to learn that their best lives are found on the other side of these toxic relationships, and she wants men to create a checklist of the characteristics that define a man as abusive and selfish. Look for parallels in your own love also take a look at how love manifests itself in your personal interactions with women. It might be an eye-opener.
Suspenseful, Heartbreaking, and Inspiring, LINKAGES By Elaine Chandler-Harris
Elaine Chandler-Harris – I want to read it please. Men and women, twenty five years and older. Take a ride. Take a journey that you cannot conceive of. I conceived of it for you.
It is available online in various forms and prices at Amazon. Barnes and Noble and all the usual places. Check this show's description for links. And that will do it for this edition of Newsgram from Webtalkradio.com.
You can see Elaine Chandler-Harris discussing her book in more detail with JT Crowley on Youtube or hear it on the Talking Books audio podcast.