Listen:
Saved From Dementia by John Vieira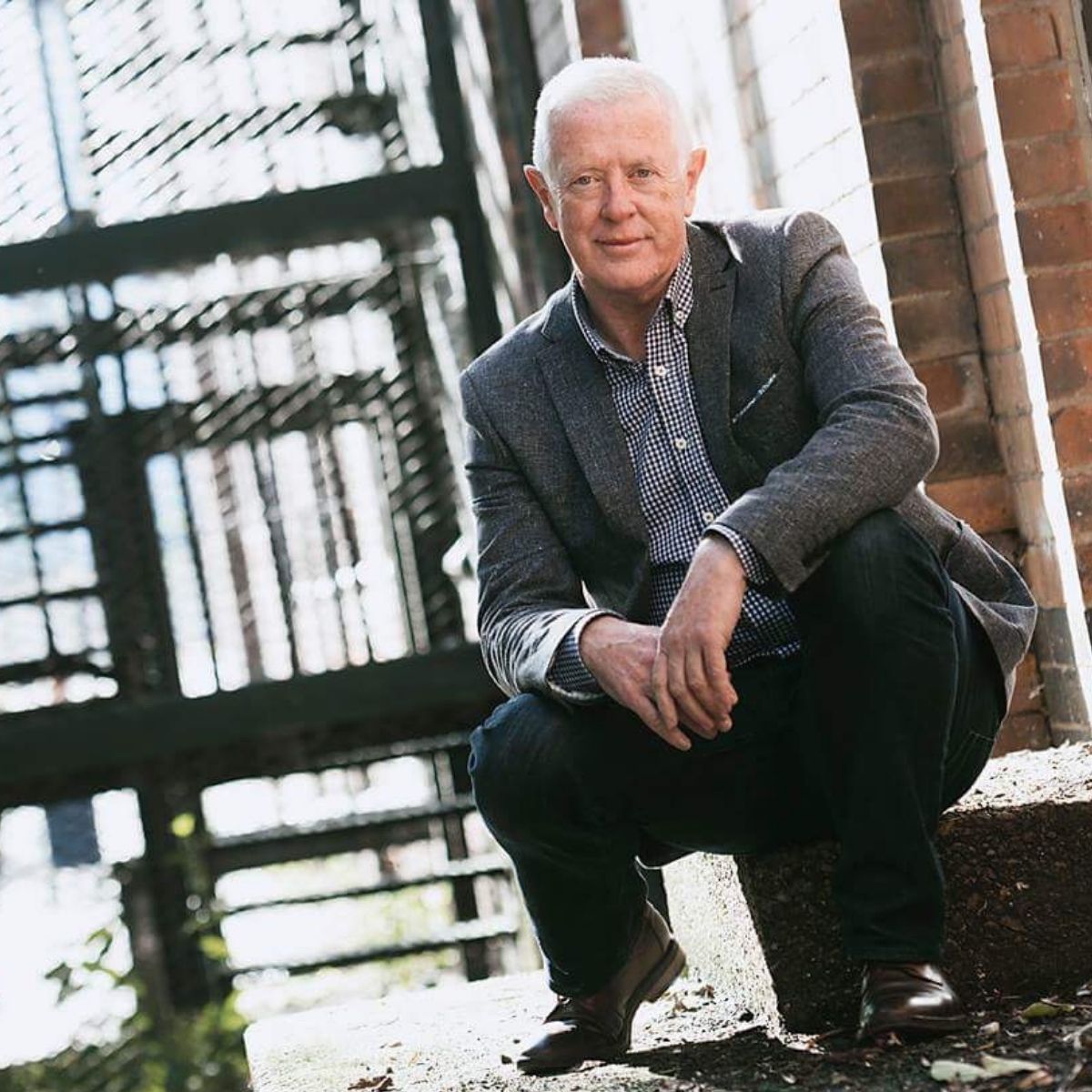 Podcast: Play in new window | Download
John Omar Vieira was born in 1970 in Guyana, formerly British Guyana, a country on South America's north Atlantic coast. The country's heritage is steeped in British history and is a member of the Commonwealth of Nations, but it's cultural ties are mainly connected to the Caribbean. This densely rain forested country was home for John until he was six when he left for the UK. John currently lives in London.
John's father John Clement Vieira and mother Isha Khan where both born in Guyana, but his mother coming from a large family as opposed to being a sole child like his father had Mongolian ancestry. His grandfather on his father's side came from the Portuguese speaking Island of Madeira, so John's cultural inheritance is quite varied.
Most of us have an enjoyable childhood leading on to adolescence and young adulthood, but John's early years were not so idyllic, far from. John was often in trouble with the Westminster police, for stealing, and shop lifting to fund his opium and alcohol addictions. In the book when he's talking about his early raucous days, he likens himself to a,' little villain.' he goes on to refer to himself as a liar, a cheat as well as other ill-named characteristics. At times his spirally out of control life led to prolonged spates of homelessness.
John realised that he had mental issues, he sought help from numerous organisations, and like many people who find themselves caught up in this horrendous vortex, some organisational support momentarily took a way the pain, while others clearly didn't work, and he would often relapse. For John salvation was found in the guise of the Christian Science faith all stemming from a book he read by Mary Baker Eddy,' Science and Health with a Key to the Scriptures.' This was a turning point for John he understood and embraced the teachings of Christian Science faith based on biblical texts. John firmly believes Christian Science faith and that community, saved him from the path of despair, saved him from what he saw as Dementia, hence the title of the book,' Saved from Dementia.'
Check out our video chat here!
The book is exquisitely written, for me literature at it's best, John talks about his life, his conversion to the Christian Science faith, his deep understanding of that faith all based on biblical teachings mainly from the King James' Bible version. A lot of the first part of the book which he heads up, 'My Life,' is written in short essay format, the second part of the book which is less intense John has headed up as, 'My Freedom,' and when you read it which I hope you do, you'll see why he heads it up, 'My Freedom.'
This is a powerful thought-provoking spiritual book, exquisitely written by a man who has battled many troubled issues in his life, and is still living with mental issues, but with his faith at the very heart of his life, his life is on a more even keel these days.
John thank you for giving me the opportunity to talk to you and read your influential book.
If you want to purchase John's book then you can click the Amazon link below, or alternatively you can go to his publishes website. www.Xlibrispublishing.co.uk bookstore/search John Vieira.
Email the address below.
[email protected] head up Author John Vieira- Book Saved From Dementia.