Listen:
Do You Play The Blame Game With Your Spouse?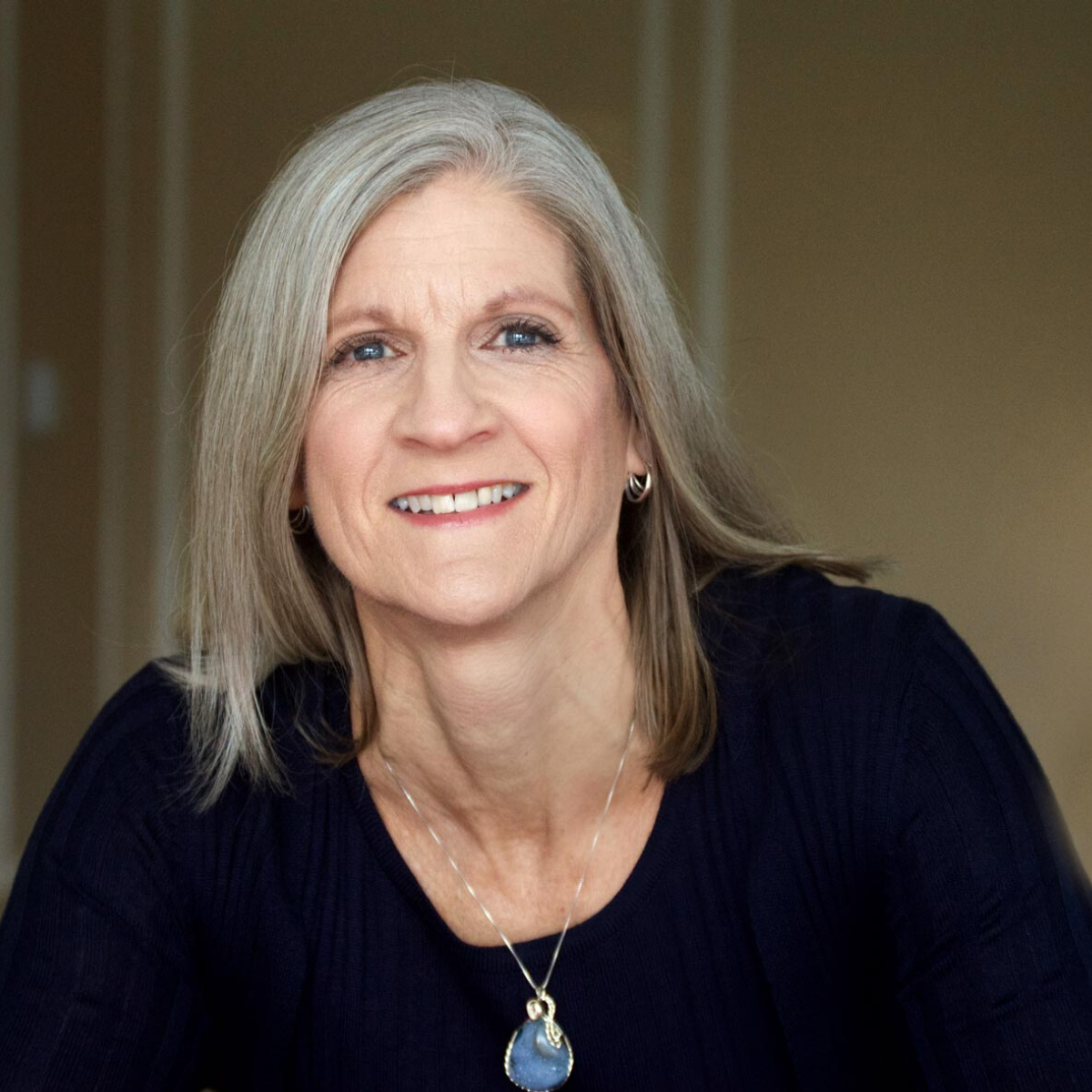 Podcast: Play in new window | Download
When you're part of a couple, you have a built-in scapegoat. It is really easy to look at your partner and find all kinds of reasons to not just blame them for the problems in your relationship but also for your own behavior. You want them to take responsibility for their actions but can find it uncomfortable to take ownership of yours. This often leads to a lack of trust and respect, which can lead to the end of your marriage. So how do you get off the "blame" train? Speaker, coach, actor, and author James Mapes reveals the steps you can take to stop this destructive habit.
If you find yourself on either side of the "blame game", Lesli can help. Please share the show on Facebook, Instagram, and Twitter.