Listen:
Suppose Tomorrow Never Comes?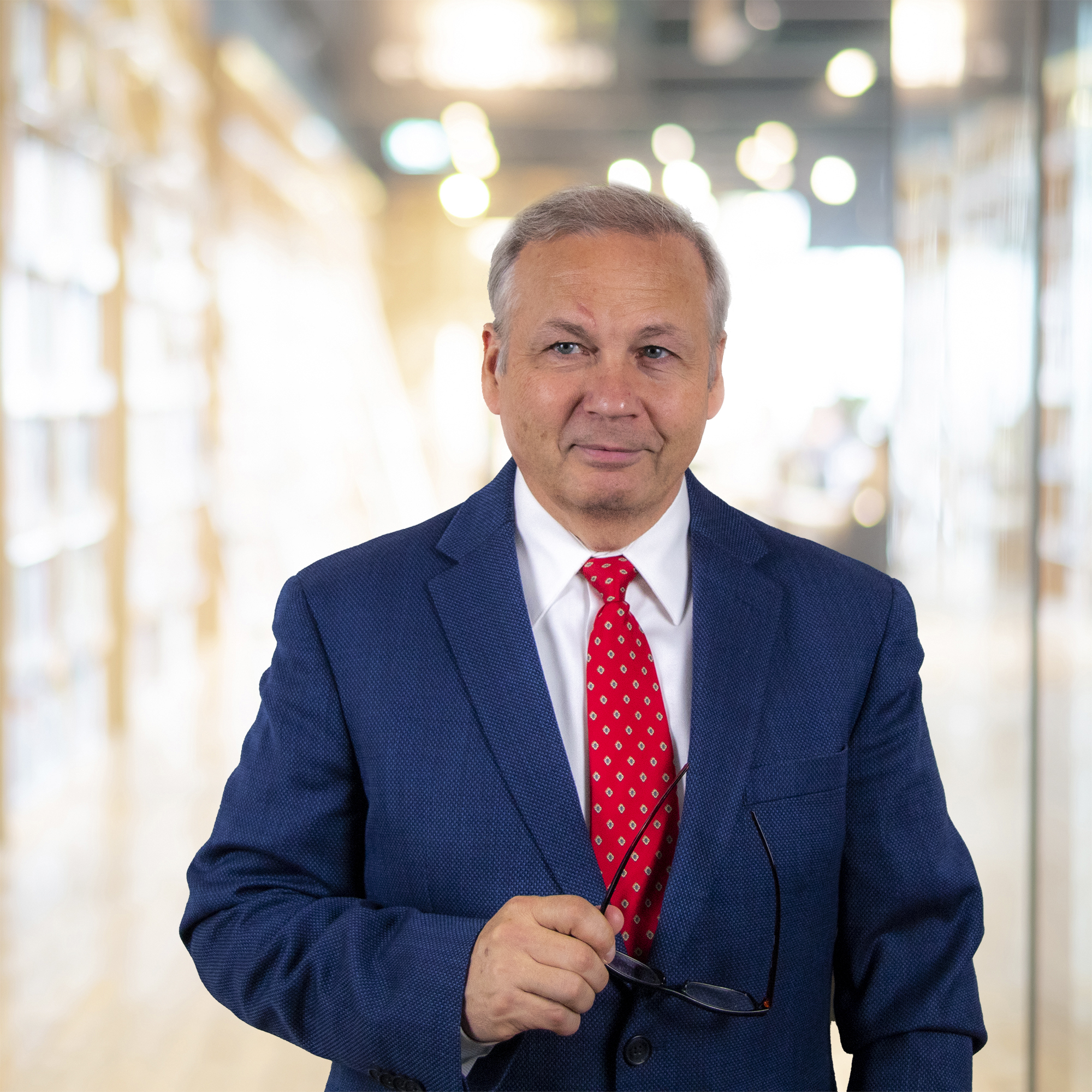 Podcast: Play in new window | Download
If Tomorrow Never Comes What would you do with your last twenty-four hours? It's not only a great question, it's the subject of today's show and the title of the book that inspired it all by Scott E. Kauffman.
Welcome to this edition of Newsgram
What would you do with all that money if you won the lottery? No-one really expects to win but when the jackpot rises we all like to play because it's fun to think about what life would be like if money was no object and at the core of it all there is a chance you could win – as minuscule as it may be, there is still a chance and that makes the dream seem real. Examine that dream for a minute but let me add something. You need to keep working. Would you become the captain of a large yacht and sail the world with rich tourists, would you become a singer or maybe a philanthropist? There's no right or wrong here. It's your dream and your destiny.
Now, what if I told you tomorrow was not coming. Certainly money is no longer an option but your dream is still real. What would you do with your last twenty-four hours? Did you accomplish everything you were put on this earth to do yet? Did you even know you were put here to accomplish anything. You were and you can.
Scott E. Kauffman – If you do it now when you only have twenty-four hours why not do it the you have an undetermined twenty-four hours? Find that passion. Find that thing that you were born to do and go do it.
We are all searching for purpose. Except those that have already found it and to those people I say congratulations but far too many of us give up before we even start because we just can't believe that the things we really want to do, deep within our hearts, are even possible. Scott Kauffman wrote a book about this called If Tomorrow Never Comes What would you do with your last twenty-four hours? and in it he says the reason you are even having these dreams is because you are supposed to do something with them.
Scott E. Kauffman – People you need to understand that you have a purpose. You have a reason to be here and how much better is life when you are doing what you love ok? and it's not work so ow your occupation is your vocation and that makes all the difference in the world. It really, really does.
Remember what I said earlier about winning the lottery?
Scott E. Kauffman – You can have all the accouterments of success. You can have the big house the fancy car and lots of money but if you are not doing that one thing that's inside your heart, and for me it's writing, if you are not doing that one thing there will be a void and that voids not gonna be filled by a bigger house, a fancier car or more money and to me writing is, it's my happy place I enjoy it. I can't explain to you how I did it, I can't explain why – oh I can tell you why I do it because I want people to learn they are significant in this world. We are just no human beings ladies and gentlemen we're not. There is so much more to us and the gifts you have inside are there to help people discover the gifts that they have inside so they can help someone else discover, and someone else discover and someone else discover. If only one person opens this book and reads it and only one person gets that aha moment then I have done what I was charged to do.
So how do we do it? That's the bottom line right? All of this sounds great but in reality how do you actually do it? Well first of all stop listening to that negative voice inside telling you you can't. That you are too old or too entrenched in your current life to make a change.
Scott E. Kauffman – No matter how old you are you can still accomplish the greatest thing in your life if you will just allow yourself to grow into who you really are.
AND…Believe it or not, you need to understand that we are Spirit, first and foremost, that is not a religious statement, it's a fact .
Scott E. Kauffman – There's more to like than what we were led to believe.
If you believe that it makes it easier to understand that we need to embrace our true essence — whatever that is.
Scott E. Kauffman – Walk in that Passion that has been in you since the beginning of time. It's never changed and it will never change. You can walk around it. You can forget about it and you can bury it down but eventually that passion is going to come up again and eventually you're going to have a choice to make, do I follow it or do I bury it down again and so if you bury it down again you'll go on and year two or three who knows and then it's gonna creep up again and so the book is there to say hey, don't keep burying it accept it and when you start accepting it, when you can say hey now i see it watch doors open and as those doors open then your life fundamentally changes because you are now doing the one thing you were created to do.
If you believe that we each have a destiny and that we were created to fulfill it than that makes it much easier to think about what that destiny is — and just to be clear it's not to do harm to other people please don't misunderstand the intent here, it's doing a job, on a daily basis that you love doing.
Scott E. Kauffman – It's really just picking up those parts that maybe you've forgotten, those parts that you haven't thought about, those parts that you were afraid to identify because you were told at some point in time, oh you can't be a professional bungee jumper there's no money in that, but yet that's your passion.
In the book he quotes Dr. Wayne Dyer — "Don't leave with your music still inside you." Move past simple human conditioning, and move into a new dimension of thinking, of doing and be able to say to yourself..
Scott E. Kauffman – I am so utterly thankful because now I have the courage to go do this no matter how crazy it may seem. That's what I want them to take away with them.
If this podcast alone was not enough inspiration for you then download a copy of the book, If Tomorrow Never Comes What would you do with your last twenty-four hours? by Scott E. Kauffman from Amazon.com or BarnesandNoble.com .
And that will do it for this edition of Newsgram from Webtalkradio.com.
Listen to the Books on Air podcast with Suzanne Harris for a more in-depth interview with Scott E. Kaufman