Listen:
HEALING: A Philosophy for the 21st Century by Dr Anthony J Emmett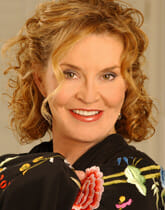 Podcast: Play in new window | Download
There are many aspects to healing – healing the body, healing the mind and spirit, along with healing the world. Healing is multidimensional and involves our different levels of being, our human body and our eternal spirit within; resident in unconscious levels of our mind.
We see healing of spirit through life, and healing of body with many techniques, medical, surgical and spiritual. The spiritual healing process involves planes of spirit within levels of the mind both conscious and unconscious. In the unconscious-mind we find our relationship to the Divine, the power of the universe, called God by many. Our planet is also in need of Healing both by enhancing its regeneration and by refreshing its spirit.
In studying healing, we see who we are and what we are doing here in this life. It is the combination of medicine, science and philosophy unravelling the old spiritual mysteries held in trust by religions through time.