Listen:
Talking through difficulties to make change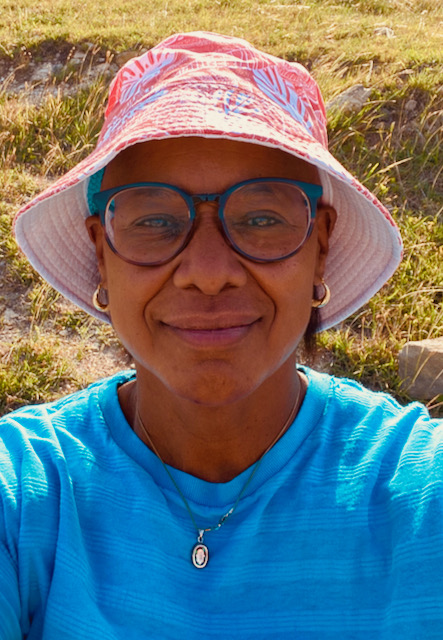 Podcast: Play in new window | Download
We can use clinical thinking to help understand and retrieve valuable lessons from the World Happiness Report. For example, the World Happiness Score revealed that Finland has the highest happiness score compared to 146 other countries worldwide. However, Finland realized that people are hesitant to share symptoms of depression or mental health. In the '80s, Finland had the highest suicide rate in the EU. During the '90s, a "nationwide suicide prevention campaign" helped decrease suicide rates across all age groups. Finns were uncomfortable coming out and saying they have mental health issues, such as depression, anxiety, and suicide. This is an acute symptom of systemic weakness.
Another critical sign came to light. The Finnish education system has also changed to a "student lead learning mode" rather than the "teacher lead model." As a result, educators believe more training is needed and causing uncertainty. Also, Finland's ranking in the education system has declined for the first time. The Finnish education system received a" must try harder" Program for International Assessment (PISA). Educators expressed that the decrease in PISA ranking is because of low pay teacher salaries, too many children, and not enough resources. The curriculum includes a focus on social skills and emotional skills. And PISA evaluates math, reading, and science. Teachers recommend that increased time be allotted for teaching the material to help students improve their PISA rankings. Another reason students not performing well is because of increased screen time, and they are bringing more whole-world views into the classroom because of their exposure to social crises on social media.
Join me as I discuss the following:
The internet's attraction in influencing self-image.
How symptoms of self-image delay people who need help.
How shame and honor for the country delay people who need help.
Increased involvement with technology is hampering educational performance in class.
Talking under challenging situations is a crucial link to helping people realize there are other options rather than mental health suffering.
Program for International Assessment (PISA). Educators in Finland agree that more students spend more time on screen than reading books.
Resources:
https://areena.yle.fi/podcastit/1-62711752