Listen:
What's Wrong with a Happy Wife?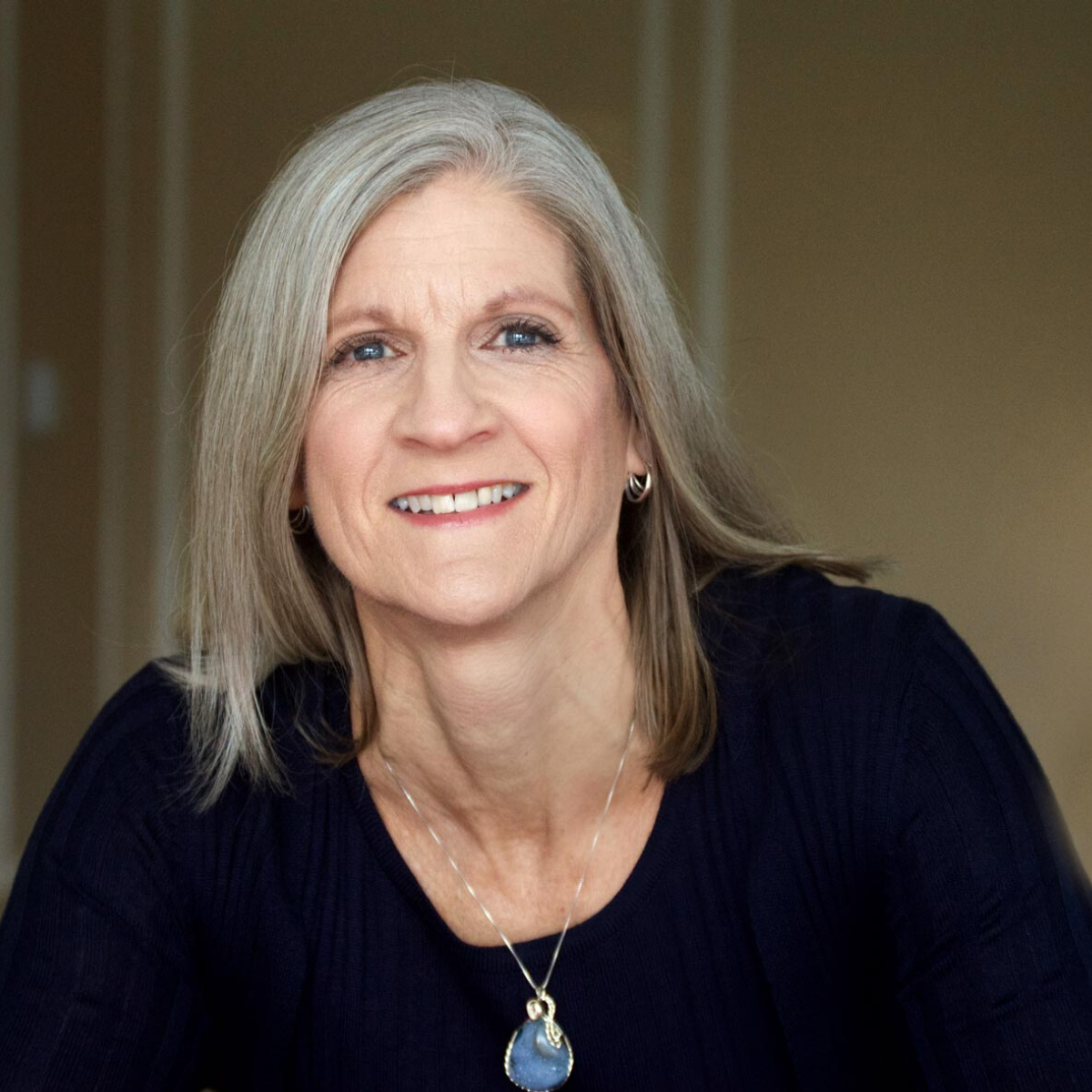 Podcast: Play in new window | Download
In theory, there is nothing wrong with a happy wife. The problem is thinking it is the key to a happy life. A relationship is a function of the two people in it. If the focus of that relationship is on just one of the participants, you are doing long term damage to the relationship. Rick Fortier, author and observer of life, is here to talk about why this is so and how you can bring the balance back. Send your comments and suggestions to Lesli and share the show on Facebook and Twitter.