Listen:
Gibberrishi's Rhymes to Contemplate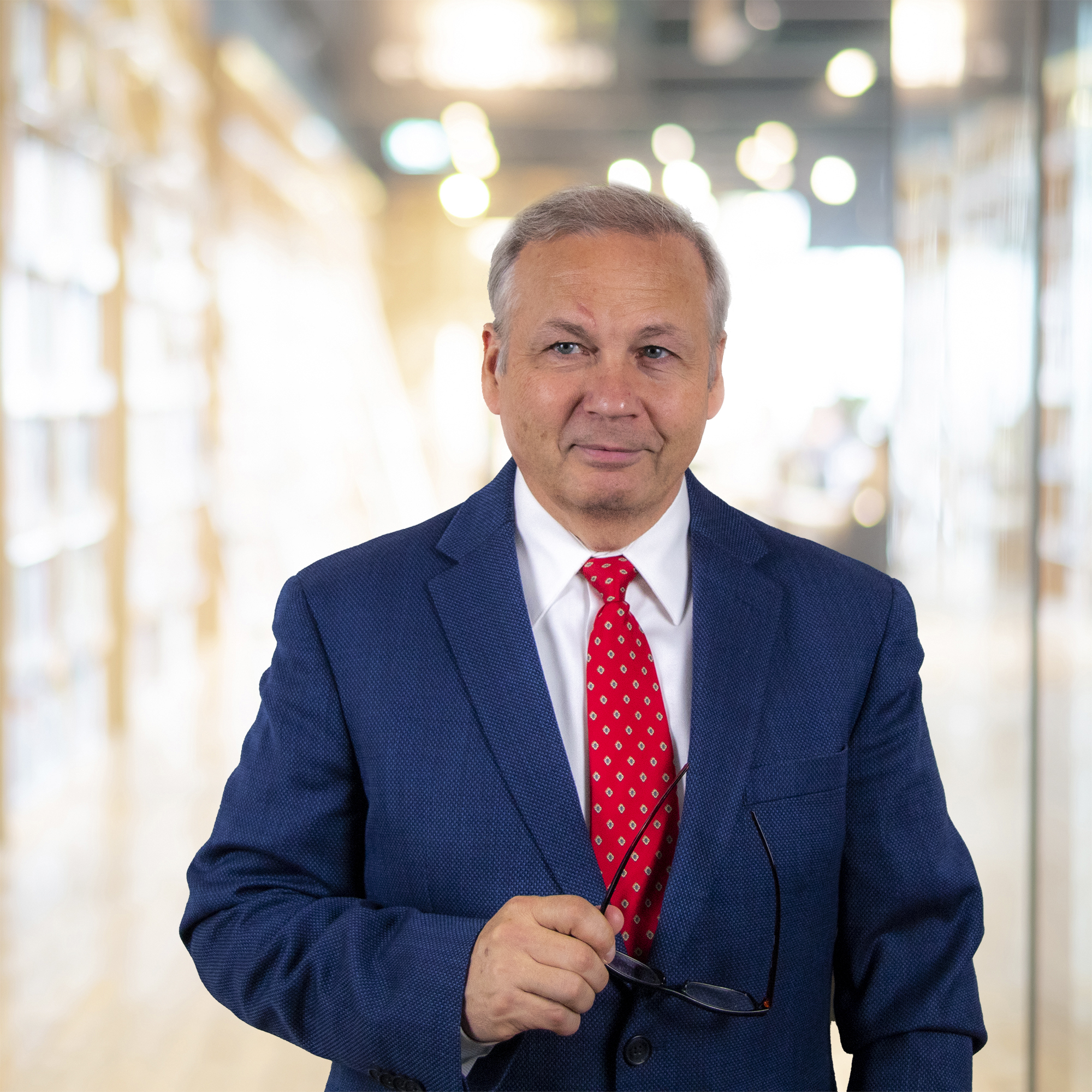 Podcast: Play in new window | Download
Who creates a new you? Of course, you do! Your transformation begins by forging a new view. To see life anew ignites an explosion in you. When your view of everything changes, everything changes for you. This episode is based on the rhyme's within the new book by Paul W. Naragon titled, "Gibberrishi's Rhymes to Contemplate, Poetic Verse Moving You Into A New Life"
Welcome to this edition of Newsgram
Let's begin the process of creating a new you. If you are willing to entertain the idea of making a new life for yourself then today's show just might do the trick. It was the great Dr. Suess who once said "The more that you read, the more things you will know. The more that you learn, the more places you'll go." The reading will come later but the learning part begins now as I introduce you to Paul W. Naragon another man who is no stranger to the Rhyme — something else we will get to shortly. Paul once asked himself the question "Who am I" and he did it over and over as he took a very long walk…
Paul Naragon – I walked from Kansas City to the West coast when I was fifty years old and that kind of started that whole contemplation of thinking, who am I, what's the purpose of life and what am I doing and all this kind of stuff.
You heard him correctly. He walked from Kansas City to the West coast. Reminds me of Forrest Gump.
Paul Naragon – …and I did it in the wintertime too and I just had a pair of sandals and cotton socks because you can imagine the heat generated when you walk ten to twenty miles a day.
The heat wasn't the first thing that came to mind. It's all that time alone but again it was Dr. Seuss who said, "All alone! Whether you like it or not, Alone is something you'll be quite a lot!" So I guess if walking is what you're determined to do then you gather your thoughts and the things you need and set off to walking….Godspeed, indeed 🙂
Paul took a long walk and came back with some profound wisdom. Wisdom that he now shares in a series of books.
Paul Naragon – I've written three books now. The first was Gibberrishi's Profound Rhymes, the second on Gibberrishi's Rhymes to contemplate and the third one While the Gibberrishi's rhymes his bed burns. All these focus on basically the same context and what it does is try to give a very practical application to spiritual ideas about life.
And some of that wisdom includes things like this…
Paul Naragon – We need to understand that our actions are based on our thoughts and if they're not for the well being of all and they're only serving a few that's not being of service to yourself or anyone else really.
I love that. Your attention and intentions determine the flow of your body's life force. Also, part of controlling your thoughts is quieting that inner voice of yours. The one that's constantly chattering away.
Paul Naragon – When you stop the daily chatter that goes on in your head what you begin to start to realize is that the reason why we are experiencing what we're experiencing is because we are living most of our life based on memory and so what I've come to realize from that is that a lot of the things we think we're experiencing we've already lived through and it's only because we are stuck on our memory of the past that we think that's what's happening to us, so we're living in the past.
Paul has created a series of books designed to teach spirituality in a fun and easy to remember way because they are designed on the principle of Parsimony.
Paul Naragon – Yes exactly and most rhymes and poetry is very short in verse and one of the things that's very important and this is another thing that brought me to this whole idea of writing poetry and rhymes is that when I was in graduate school I had read an article about Occum's Razor. It's the law of parsimony which says basically if something that is explained in its simplest terms and yet explains fully what is being said is the best way. So I always like the idea of poetry because I was using Occam's Razor to explain an idea and when it rhymes like that it just all fits together for me in that way so I use both the idea of rhythm and rhyme and also parsimony.
Here's an example. It's one of Paul's poems called INTO IMAGINATION PEEKING.
What carries the life force to change attention? 
Only you-you're the only source I can mention. 
Even for the Truth-realized you may not care 
you select what you're aware. 
You are both teacher and student. 
You establish what you undergo, forgo or prevent. 
It's all in the eyes of the Beholder. 
Forget about another looking over your shoulder. 
You are not an imitator but a Grand Creator. 
That will be recognized sooner or later. 
The seeker, the sought. 
All else is for naught. 
For the seeker is invisible to the seeking 
Into imagination you are peeking.
There's no other concession. 
Nothing else worthy of confession. 
Paul Naragon – People need to realize that they are the most important person in their life and how they feel about themselves and the world is what they are showing everybody else by the way they act so the better people feel about themselves, the more they love themselves the more they will radiate that energy to themselves and the world and that will help change themselves and the world and they'll be the example to show other people.
Refocus your energy and establish a new perspective, one that serves the wellbeing of all. A different perspective creates a different you. Sounds like a pretty good idea because after all if you want to change the world you have to start with you.
Paul Naragon – Attention is what our life is, whatever we give attention to, and if its our programming that we give attention to, then the programming is running us. We think we're running the program but it's really running us. That's really what I've learned about life.
I think Paul has really hit on something here. He took a very long walk to gain a new perspective on life and he's sharing it with you. The book is called Gibberrishi's Rhymes to Contemplate, Poetic Verse Moving You Into A New Life by Paul W. Naragon and it's online at Xlibris.com or Amazon and of course we added the links to the show's description.
Explore some of these concepts written in rhyme. Their soothing rhythmic style, just might open your mind. And that's it for this edition of Newsgram from Webtalkradio.com.
Listen to the full interview with Paul on the Books on Air podcast.