Listen:
No, Menopause Doesn't Mean the End of Intimacy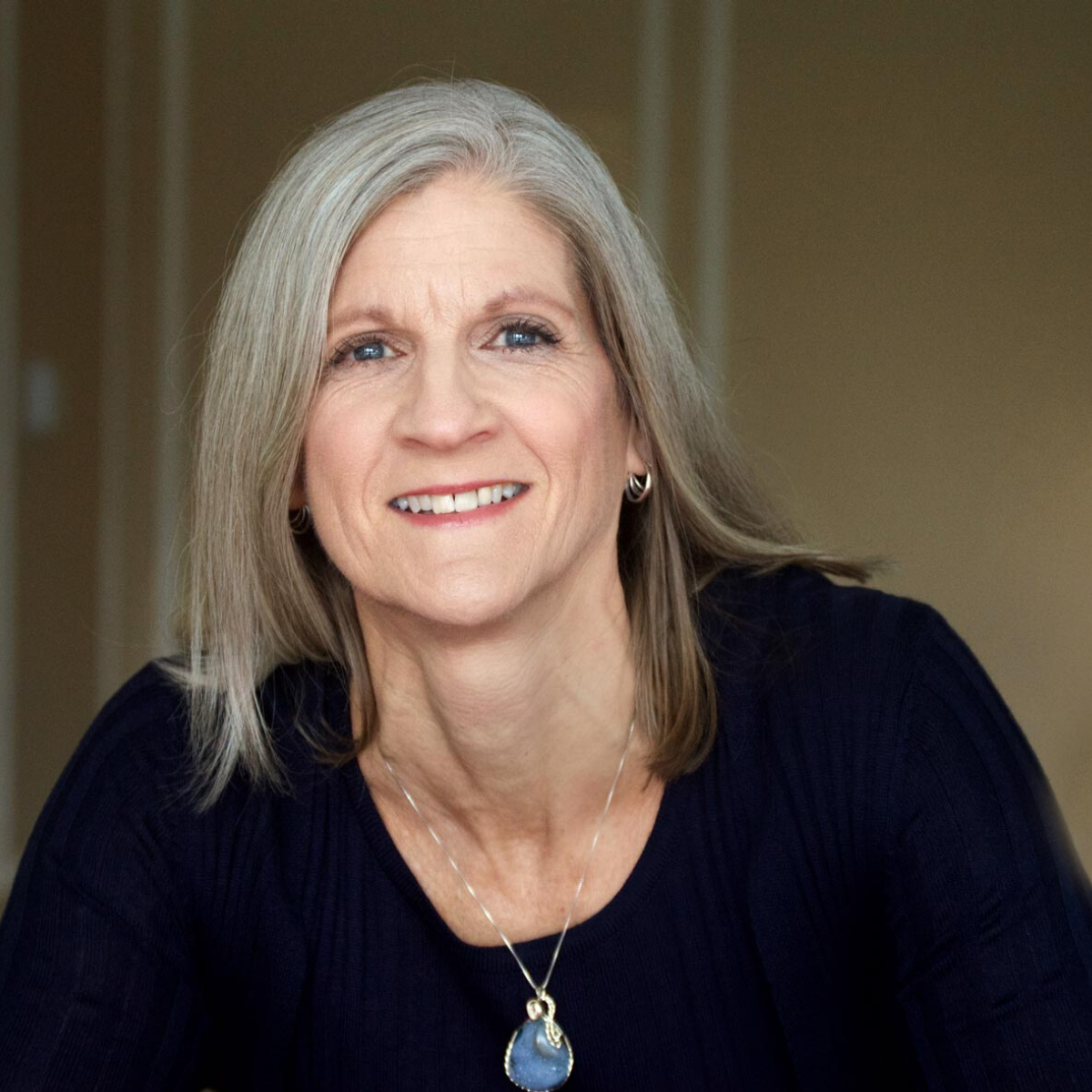 Podcast: Play in new window | Download
Would you be surprised to know that many people still have great sex into their 80s? Yes, there are some adjustments to be made due to aging, but intimacy does not have to come to a screeching halt. Menopause is often blamed for lower sexual desire in women but that's not the whole story. Intimacy coach Xanet Pailet reveals what is and is not true about women's desire and menopause.
If intimacy is an issue in your marriage, Lesli can help. Please share this informative show on Facebook, Twitter, and Instagram.