Listen:
Kindred Chronicles series: Time-Travel Novels by Denelda Bendsen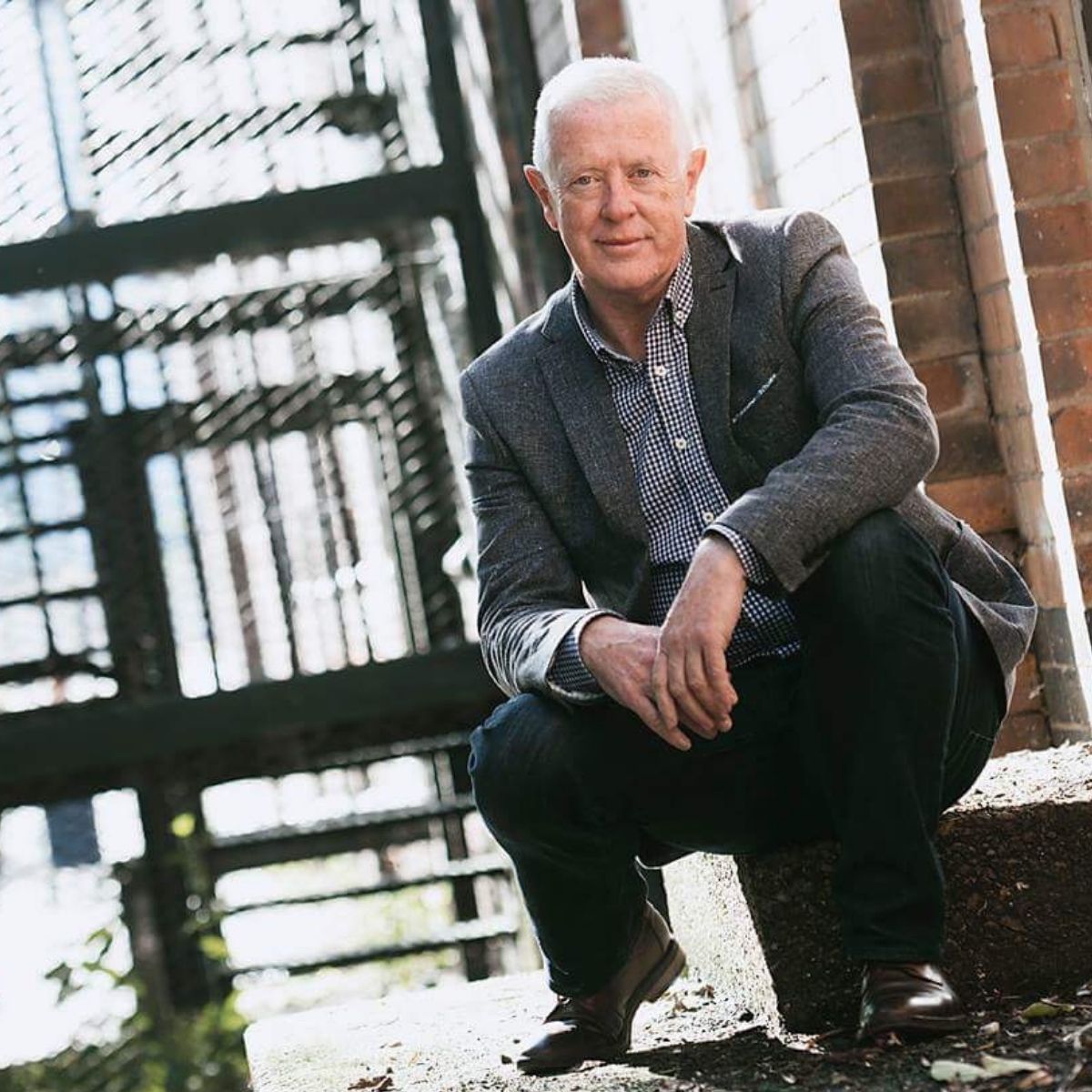 Podcast: Play in new window | Download
The Author
Denelda Bendsen lives in a small community town close to Victoria, the capital of Vancouver Island in Canada. The views from her house looking out across the Salish Sea to the Olympic National Park in Washington State in the USA are simply stunning. The wildlife around her home is amazing. Whales can be seen in the waters and the rugged unspoilt wilderness is home to grizzly bears, wolves and other wildlife creatures.
Denelda holds a master's degree in Administration. Teaching and coaching both in and out of the classroom and on the sports fields have been at the very heart of Denelda's life. When you look at the outstanding accomplishments in basketball and other sports, she leads by example. Denelda competed at the national Olympic team level for Canada. She was Victoria Female Athlete of the Year in 1967 and the first woman basketball player included into the Greater Victoria Sports Hall of Fame. Her Athletic career spans six decades and she's featured in the Netflix Documentary, 'Age of Champions.'
I asked Denelda to give me a quirky skit of herself. This is what she said. "Shy as a child, I grew up in a subsistence farm, married young, taught high school maths, and won athletic awards. My multiple personalities collaboratively produce time-travel romance novels. One's personality works tirelessly, one is funny and sarcastic, one is sensitive and creative. For romance scenes, I call on my sexy, fun-loving self. I excel at puzzles. I'm okay at dancing, suck at learning other languages, and spent three years failing at piano. I love family, writing and Crème brûlée, but not so much herring, negative people or bocci ball."
Like her software engineer, Danish husband Poul, Denelda has long held a passion for writing—she writes time-travel romance novels. Her first trilogy, Timeless Trilogy, was published in 2020: Book one—Young-In the Age of Champions, Book two—Younger- In the Age of Covid, and Book three—Youngest-In the Age of Dreams. However, for this podcast interview, we're going to concentrate on her latest Trilogy, 'Kindred Chronicles.' We'll focus on Book one—Kindred Spirits and Book two—Kindred Sisters. Denelda is currently working on the third book of the series Kindred Web, which is scheduled for release in January 2023. So, let's have a look at her Kindred Chronicles series.
I wonder what her three children and grandchildren think of her books.
Check out our video chat here!
The Books.  
Kindred Spirits – Book one in Kindred Chronicles series.
Angela Penner, a mixed-race misfit, suspects her parents lie to her. Obsessed with finding the truth, she discovers inherited abilities to travel through time and space. She must overcome her shyness and physical weaknesses and risk altering the timeline to rescue ancestors from certain death. Love spanning generations threatens her dynasty.
Kindred Spirits connects Angela's life in Des Moines, Iowa, USA, in the late 1970's back to her great-great-grandmother Kristen who was born in Denmark in 1845. Some women in their family line have a gift, a gift to travel back and forth in time, both as spirits and physical beings. If they travel in spiritual form, only the gifted women can see them. Others can only see moving objects. But, if they arrive at their time destinations in a physical format, then all can see them not just sense their presence.
The prologue that mentions Marta Jensdatter from Oster Gronning, Denmark, circa 1722, is based on historical records of an actual witch-burning which took place in that year and place. It's an example of foremothers who are rescued from perilous deaths.
The first chapter starts with Kirsten's epic journey from Denmark to Salt Lake City in Utah with Mormon pioneers. Adhering to the polygamist life the Mormons follow is not for her. She's miserable and, through her wedding ring which Angela has inherited, she stumbles upon her great-great-granddaughter, Angela, an editor at the Des Moines Register paper living in the late 1970's Iowa in the US.
Falling in love in the present complicates Kirsten's return to the past. They realise Kirsten must return to her former life to give birth to her daughter, Sarah, or their family line will cease to exist. Kirsten is sent back to give birth to her daughter to ensure the bloodline remains intact, but who is the father—her husband in her former life, or Paul, her present lover?
Angela's own life is not without drama: finding her actual parents, why she was given away to one of her aunts, dealing with rape, and giving her twin daughters up for adoption. Angela's research into her bloodline, which relies on the meticulous Latter-Day-Saints genealogy records, has many surprises both good and bad, culminating with her gathering her family under one roof. Which members have the gift to time-travel, manipulate history, and survive the dangers that come with time travelling?
All the sub stories that support the main plot are clever and breathtakingly written.
Kindred Sisters– Book Two in Kindred Chronicles series.
This second book centres around Angela's love relationship with Aaron. All the connections from the first book are challenged and new characters introduced to embellish the storyline. We learn more about Marta. Her lesbian relationship with Beth is threatened as Pox, a former lover from her past, comes on the scene. Another gifted relative, Pox, like Marta, was condemned to death by fire when her village thought she was a witch.
Angela's twins come back into the storyline, and we see more of her biological parents Lena and James, a mixed-race marriage which in 1940's America was a complete no-no in the south.
But what relation is Pox to Marta? And what happens to Angela is mind-blowing.
Kindred Web– Book Three in Kindred Chronicles series.
This book well! We'll have to wait and see what this time-travelling family gets up to. The book is scheduled for release in January 2023.
If you want to know more about the author Denelda Bendsen and where you can get the books, then have a look at her social media platforms below.
www.goodreads.com/DeneldaBendsen
www.facebook.com/DeneldaBendsen
www.instagram.com/denelda_bendsen
www.amazon.com/DENELDA-Bendsen/e/Bo8JX42CZP
Plus, you can click the Amazon link below.