Listen:
Drafting an action plan to change the quality of life.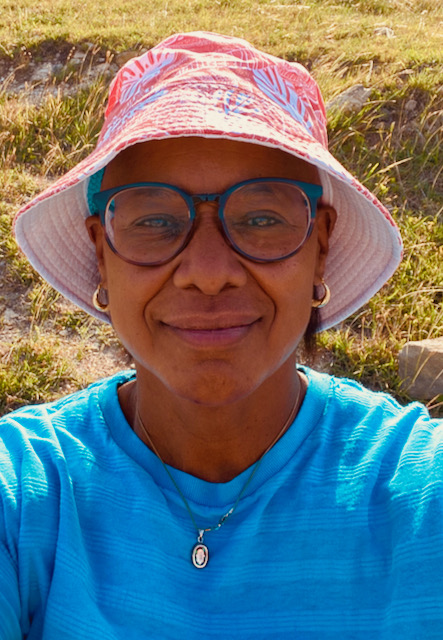 Podcast: Play in new window | Download
According to the World Health Organization, quality of life indicators (QOL) are according to one's perception of an individual's culture, values system, goals, expectations, wealth, environment, leisure, social well-being, religious beliefs, safety, security, and freedom. We can use the QOL indicators as a structure to develop an action plan to improve our quality of life within our sphere of influence. Start with a self-assessment of evaluation to find areas to improve. A typical assessment tool is a "pain scale." Most people are familiar with the pain scale because during a health examination, one question asked is, "Are you experiencing pain? How would you rank the pain on a scale of zero to ten? Ten means the pain is intense, and zero means there is no pain. We can adapt the pain scale to assess and rank our level of quality of life. If one of the indicators reveals a high level of improvement, we can draft the initial plan of action to improve. As we develop our action plan and identify our improvement goals, we want to take steps toward improvement from a realistic perspective. Make goals realistic and achievable. Thereby making steps towards change small and making reasons to celebrate the victories at the achievement of each victory. Include what to do in the action plan in case of perceived failure or interruptions. This part of the action plan can be called the "Backup plan." To be honest with ourselves, we must recognize that some things in our quality of life may not directly influence that element yet. We may need to improve in other areas of our QOL before improving on sites outside our current reach. Consider including a mindfulness practice as part of your improvement plan. Build a new habit to develop a new you.