Listen:
To Be or Not to Be Vulnerable in Your Marriage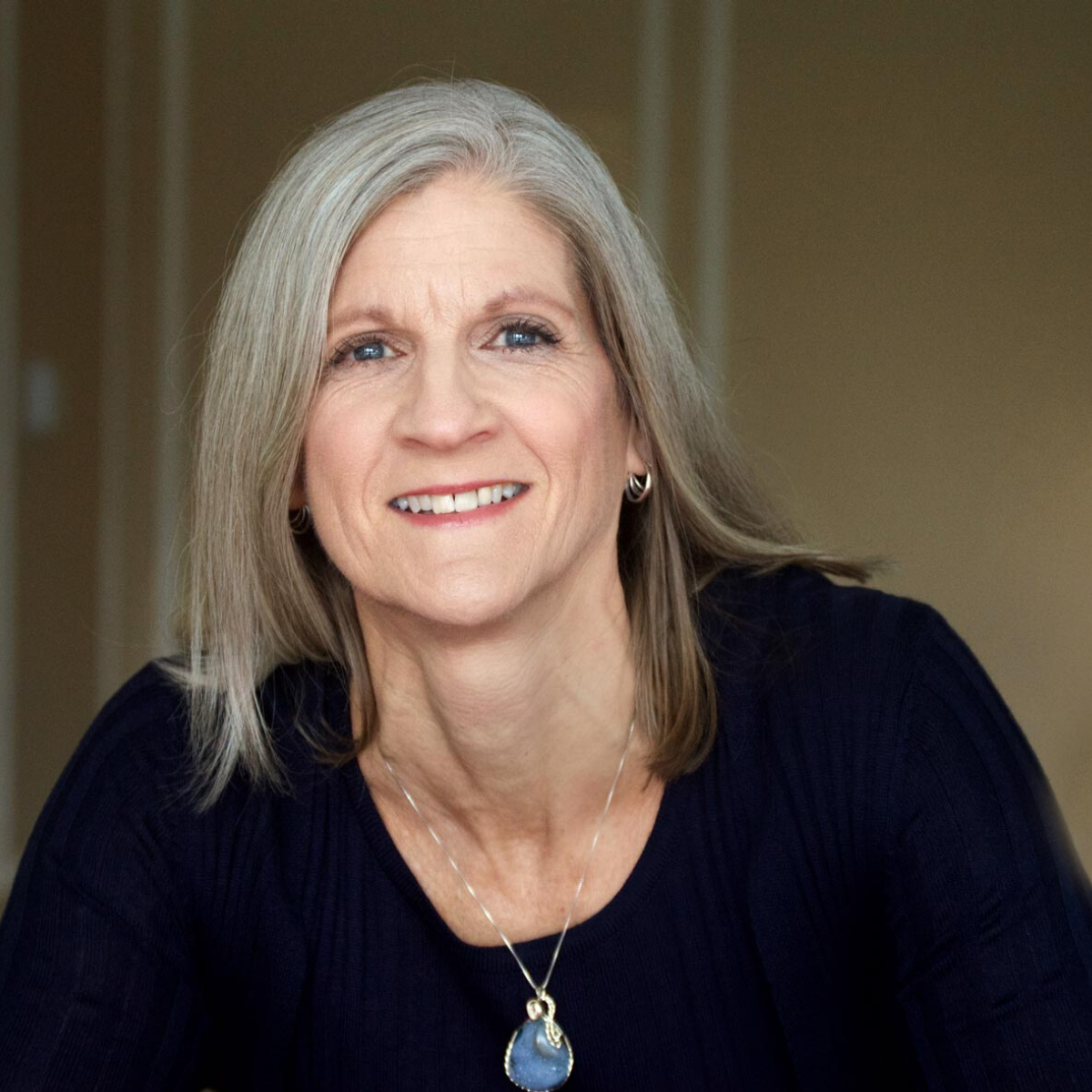 Podcast: Play in new window | Download
Vulnerability is the key to intimacy. So why, if it is so important, is it such a struggle for most of us to open up. Especially to those most important to us. Being open and truly honest puts you at risk for rejection. So you hide behind what is safe but also wonder what it would be like to be really seen and loved for who you are. The definition of unconditional love. What if there was a way to be vulnerable not based in fear? Certified sex therapist Dr. Elliot Kronenfeld explains this other type of vulnerability and how you can develop it.
If you're ready to get closer to your spouse, Lesli can help. Please share the show with those you care about on Facebook, Twitter, and Instagram.