Listen:
The Cosmic Romance with Existence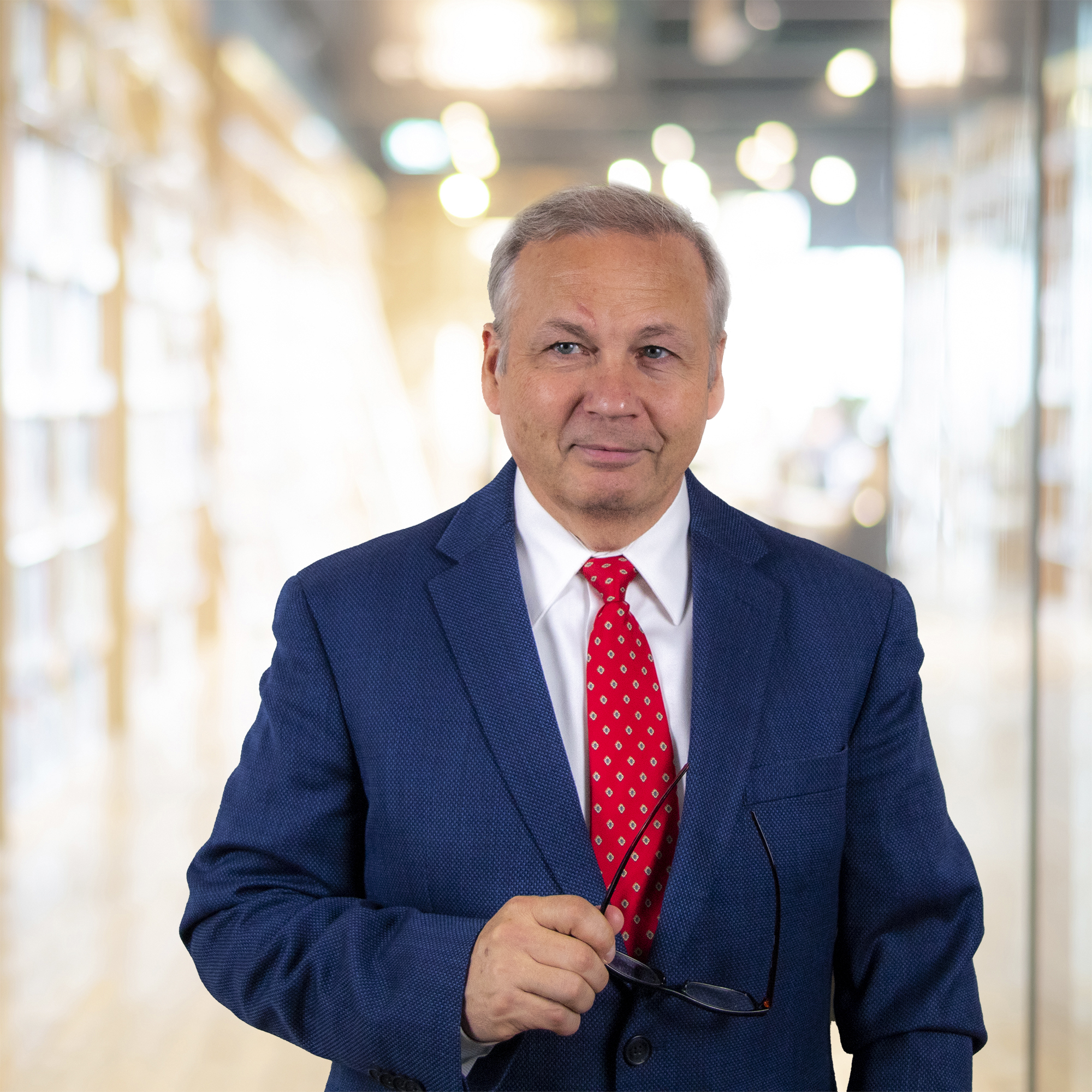 Podcast: Play in new window | Download
Relax your inner light and connect to God. The power is in you. This episode is based on the book, The Cosmic Romance with Existence by Murali Dharan who teaches us how to connect the inner light within us to a higher light – the light of God.
Welcome to this edition of Newsgram.
Are you ready to tap into the power of the universe? We can all do it. The power is actually within us. It is called our inner light or consciousness and today we are going to learn how to get close to it.
Do you like to meditate or have you ever done it? It has been said that honest, self-reflection can quiet the mind. Meditation combined with positive actions can remove ignorance and build knowledge. What am I talking about?? A means to an end. In the simplest of terms I'm talking about making life a little bit better today than it was yesterday — unless yesterday could not be improved upon then we'll work on a repeat for tomorrow. To do that all you need to do is connect to the source.
Murali Dharan – God is not something that is far away. He is among us, within us and he is also influencing our daily lives. So, if we are able to build an intimate relationship with higher powers, universal powers, God; its how we say it but end of the day it's about ensuring ourselves that if we want to move away from our life challenges, overcome our life challenges, our life suffering and then have a sense of awakening, have a higher sense of self awareness and connect to our higher self you know, enlightenment we should build an intimate relationship with higher power.
Tune in, turn on and drop out man….That is Murali Dharan and not unlike Timothy Leary he is advocating tuning into our higher consciousness but doing it by much more conventional means like meditation. In his book, The Cosmic Romance with Existence: A Personal Guide Book for Spiritual Warriors to Merge Their Light with The Cosmic Light he says when people realize and connect with their conscious divine self, they gain wisdom, clairvoyance and spiritual intelligence and the best way to do that is by building a closer relationship with God — and to do that, we need to get our inner light talking to a higher light.
Murali Dharan – In spirituality there are two lights. One, the consciousness is the light within us and there's another light, higher light.
Connecting our consciousness or inner light to the higher light – God or the Universe is how we get what we want. There are divine forces within us and around us that we can tap into to grow as human beings and they are there to help us achieve our goals. So how do we tap into them? It can be done in many ways but it helps to know and experience the power of daily meditations.
Murali Dharan – Meditation helps us to overcome compulsive behaviors without putting too much strain onto ourselves.
Did you get that? He says meditation is also good for helping us to overcome compulsive behavior. His book emphasizes the sacred role of meditations in awakening your inner light of consciousness. It offers three guided meditations to help in various ways. For example, we might have self-control. We can stop ourselves from biting our nails, or drinking too many glasses of wine but our mind is still trying to do it. One of the forms of Meditation that could help is called Chakra.
Murali Dharan – Chakra meditation is about connecting to the seven spiritual power points in our body which is actually located in our spine area. So, from the base of our spine to the top of our head there are seven chakras….so in teaching this meditation I teach them how to open these chakras and what we can do to work on these chakra points. How does this chakra meditation help you? O.k. the first thing the chakra meditation is very helpful in self healing, clearing spiritual blockages and helping one to raise their spiritual vibes, frequency and connecting to the higher self.
We are painting with a very broad brush here to give you a flavor of the things he goes into in the book. The idea is to show you how to gain the wisdom you need to deal with daily battles. To give you self-knowledge, serenity and success and it begins by getting closer to the light.
Murali Dharan – The purpose of this book is to help a person relax their light. So if they want to relax their light there are two ways we can daily do our meditation on top of our gratitude. The second part is to cultivate these dynamic and powerful qualities. These dynamic and powerful qualities are the seeds of consciousness. So if we are practicing this, bringing these qualities into our daily lives we are able to get closer to our light.
Every human being has a light of consciousness and he says learning to connect with it helps you to realize your higher self. There is a lot more to us than meets the eye. Is that the understatement of the day or what?
If this sounds interesting to you then look him up. He has a website but it's kind of long — https://www.etherealwritingsdharanmurali.com/ (We linked that for you in the show notes) there you can learn more about him and his book, The Cosmic Romance with Existence: A Personal Guide Book for Spiritual Warriors to Merge Their Light with The Cosmic Light by Murali Dharan. And that will do it for this edition of Newsgram from Webtalkradio.com.
To hear the full interview with Murali listen to the Books on Air podcast or watch his interview with JT Crowley on Youtube.com