Listen:
The Fantasy Maker series by Cricket Rohman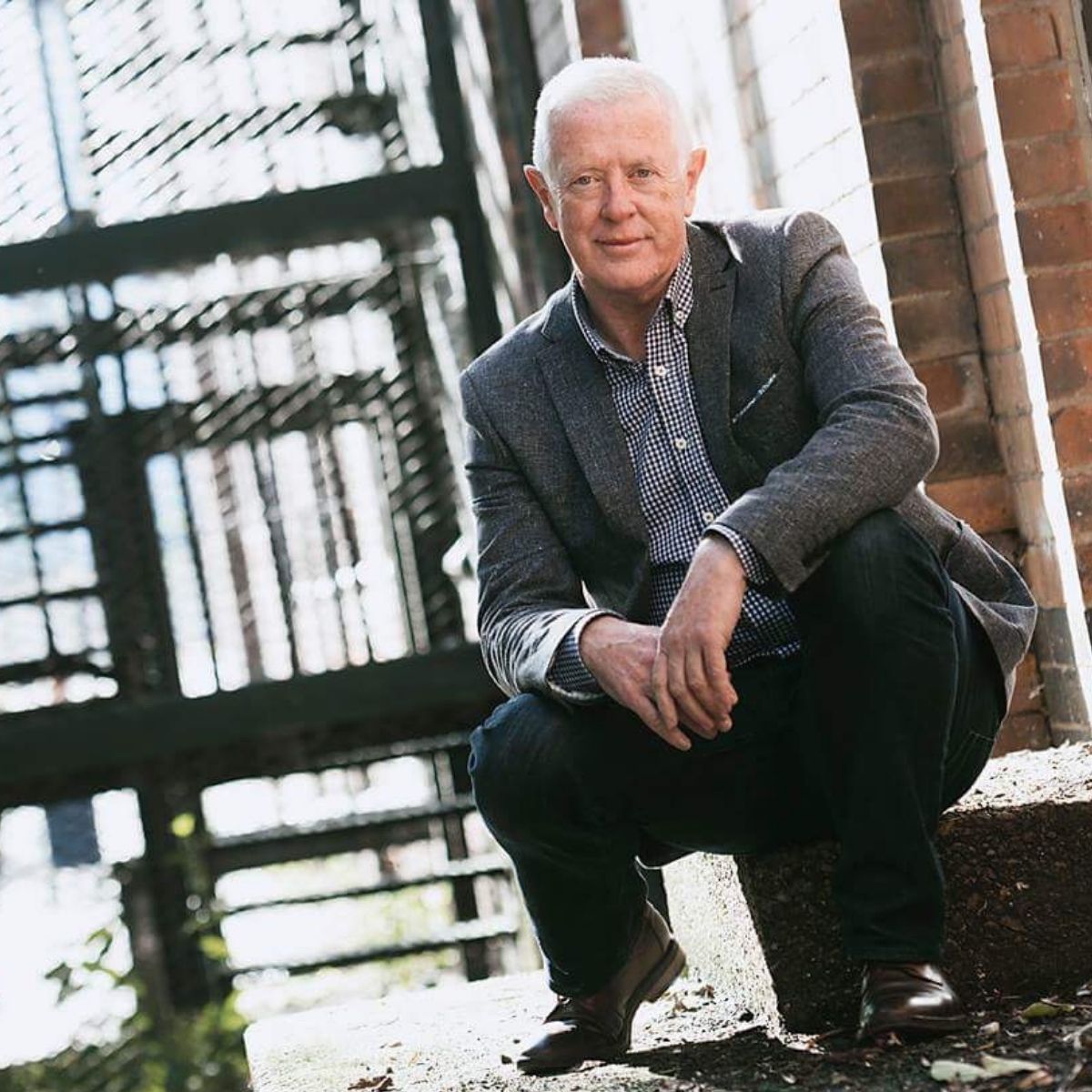 Podcast: Play in new window | Download
The Author
Cricket Rohman is an American Author who has a voracious appetite for both reading and writing. The reading part stems right back to her primary years in the Wilds of Colorado where she and her brother grew up among the coyotes, bears, cougars and bobcats, as well as the pretty blue columbine flowers native to the Rocky Mountains that dominate vast swathes of America's west and north westly states. When I saw where cricket came from, I have to say I was extremely jealous, and I can see why she chose to put a lot of her book settings in this beautiful part of the world. Despite her unquenchable thirst for reading, like most authors Cricket didn't cross over the bridge from reading to writing until the 1980's, maybe that was a timing issue in her life, for when you look at her life, you'll see that she's been an actor, singer, teacher, school principal, educational professor and now an avid writer.
So far Cricket has written 15 books and no doubt many more will follow. Her books are about the great outdoors, dogs, horses, teachers, romance, and mystery thrillers. You have The Fantasy Makers series, The Linsey Lark series, Creative Hearts Sweet Romance section of four books, The Mc Allister series as well as a couple of stan-alone books, Like Christmas in The North Woods and Saving Madeline.
I asked Cricket for a quirky moment in her life, and she replied by saying she had 'hawk power.' Hmm…I thought, but apparently that mythological ideology stems from when a large hawk, as Cricket puts it, 'slammed,' into her and grabbed the top of her head with its talons. Understandably it knocked her to the ground, but it was her sister-in-law who later that day commented on the state of her blooded hair that she soon realised she needed medical attention. Over the next three years Cricket had an on, off, relation with the local Hawk family. What type of Hawks Cricket was referring too, I'm not sure, but it was a close friend who deemed her to have, 'hawk power.'
The Books that make up The Fantasy Maker series.
Winter's Blush
Romance, Intrigue, dogs and horses. Who could ask for more? Winn Wahlberg. She needs to get home for Christmas, but fate intervenes…more than once.
The Fantasy maker strikes an agreement with Clay Washington. All he needs to do is escort a young woman around Denver for five days. After that, he will receive his own fantasy vacation. What's the catch? He must pretend to be someone he's not.
Winn a girl who's never left Yuma, Arizona, is thrilled to visit a big city and experience snow for the first time in her life. But when her escort turns up late, then gets into a fistfight, second thoughts creep in. He harbours a phobia; she hides a secret. Despite their differences, they cannot deny the passion that ignites as their relationship deepens. And they are having the time of their life, dining with a pirate, eating cake backstage with actors, and a lucky dog.
The Fantasy Maker mapped out an amazing week for Winn, but real life altered those plans. Their adventure is soon eclipsed with danger. Is their enemy mother nature or something more sinister.
Clay's fantasy is equally as exciting.

Autumn's Ghost
Autumn's first lie was a whopper! – She'd been a very good daughter for twenty-two years until a spectacular gift from the fantasy maker came her way.
She lied to her wealthy, overprotective parents. She had to. Her boldness came easier than expected but not without some guilt and a nagging concern for bad karma.
During her flight from her home in Florida to New Hampshire, Autumn questioned her own wisdom. She knew nothing about her benefactor, and her parents new nothing about her secret adventure. Where had she found the nerve to take on such a quest?
Still, this October vacation awarded by the fantasy maker could be the perfect activity to prepare her for a graduate program in photography. However, nothing could have prepared her for Ranger, the handsome Forest Service Pilot.
Fate took over quickly, and sparks danced between them. Autumn snapped fantastic fall photos and helped Ranger with his odd, spooky inheritance project.
Autumn loved Halloween with all the pumpkins, witches, cider and such. Life was good. What could possibly go wrong? She relished the feeling of independence too. An unforeseen nemesis changed all that goodness with rude, unthinkable pranks, making Ranger furious.

Summer's Island
Summer's Island is a wild beach adventure complete with love, danger and a dog named Noodles…and an unimaginable ending.
Wanted: A few good men desiring a fantasy vacation.
What kind of guy responds to an advertisement like that? A stressed-out gourmet Chef like J D Middleton might. With pressure from his friends, dares and double dares, he applies. And he is chosen. Soon he'll spend a week on a tropical paradise.
A small seaplane drops him off near the shore of a deserted island. It seems he'll have his solitude, but the island, thought tropical, is no paradise. Nothing but ocean, sand and jungle. No place to get a beer or a bed. Some thing moved quickly towards him. An animal? A person? Darn. It was a woman. His vacation request did not include women. Was this a joke, a mistake, or something more sinister.
JD's mistrust of this so-called vacation grows, and Summer hides secrets. Did the fantasy maker give one a vacation and the other a job? Can opposites really attract? Is love in the stars? With few supplies and many life-threatening situations, these two strangers must work together to survive.
If you would like to know more about the three books that make up the Fantasy Maker series or about the author herself as well as knowing where to get the books from then click on the links below. Plus, you can click on the Amazon link provided below.
Author's webpage, www.cricketrohman.org
Winter's Blush Book Page, https://www.cricketrohman.org/books/winters-blush/
Autumn's Ghost, http://www.cricketrohman.org/books/autumns-ghost/
Summer's Island, https://www.cricketrohman.org/books/summers-island
Facebook. Author's page: https://www.facebook.com/cricketrohmanauthor