Listen:
Moving towards acceptance and compassion on the MAP.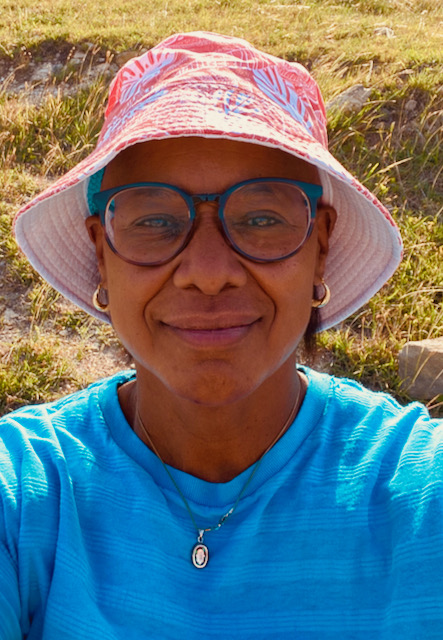 Podcast: Play in new window | Download
Join me in developing a mindful action plan that will help us learn the core of who we are and accept with compassion a renewed quality of life. This information will probably take two more sessions. My goal is to share how to develop a mindful action plan to allow us to practice and digest the information we cover. Get a journal and write down your thoughts and feelings as we discuss our first exercise of making a mindfulness action plan. "The Mindfulness Action Plan: Using the MAP to Apply Acceptance and Commitment Therapy to Productivity and Compassion for Behavioral Analysts" by Daniel J. Moran and Siri Ming was published on July 28, 2020, when the world was in the midst of the Covid crisis. The authors published this information to help people overcome negative responses to the tragic world crisis. The goal of the mindful action plan (MAP) was initially to assist behavioral analysts in helping clients move towards self-acceptance and self-commitment to move through pandemic situations that would cause further isolation behavior. I want to use the MAP as our mindfulness tool and an extension of our action plan, which we discussed in previous sessions. I want to guide our focus on using the MAP to bring awareness and acceptance of ourselves. This is an excellent tool to help us gain more detail on improving our happiness score. I invite you to be prepared and reflect on who you are. Please get comfortable.