Listen:
Not in the Mood at the Same Time? You're Normal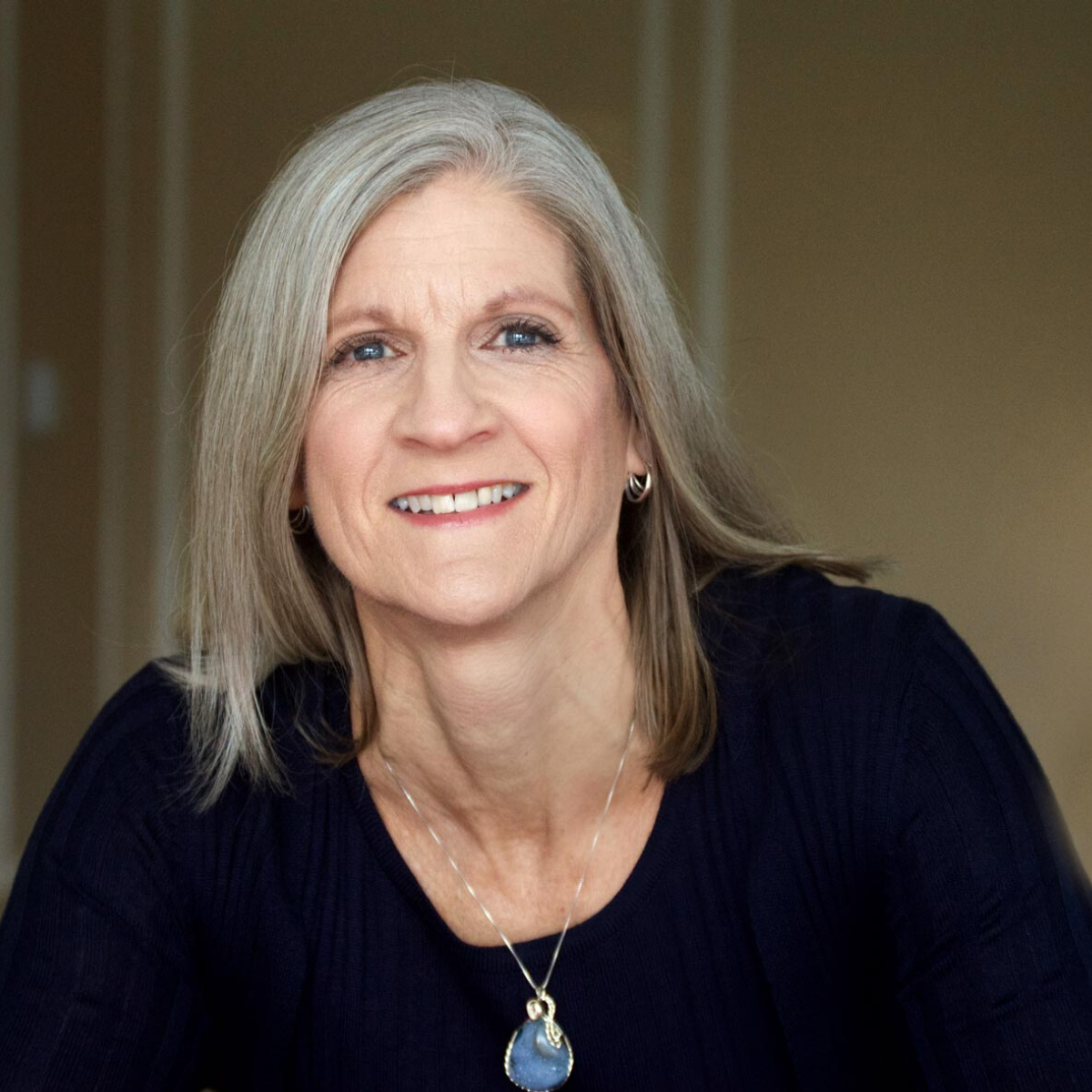 Podcast: Play in new window | Download
No, men aren't from Mars and women aren't from Venus. It just seems that way. I've always thought that expecting men and women to live together is a cosmic joke that really isn't funny. Nowhere is this more apparent than when it comes to sex. Are all men constantly horny? Are women rarely that way? No. But if you don't understand how desire works for each of you, the joy of sex is a pleasure that can be missed way too often. Marriage coach Jay Dee is here to explain what's really going on with your libido and the simple way you can get your groove back.
If you're ready to be more connected in your marriage, Lesli can help. Please share the show with those you care about on Facebook, Twitter, and Instagram.