Listen:
Aiming focus to the "now" on the MAP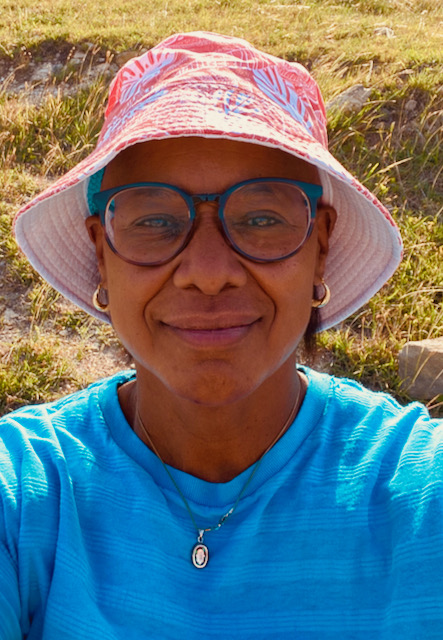 Podcast: Play in new window | Download
This mindfulness practice will teach us to aim and direct our thoughts and actions into the present. The beauty of any language is the gift of linking our past thoughts and experiences to build connections into the future to connect growth to future generations. This process is essential for the growth and advancement of culture. On the other hand, the business of multitasking has a tendency to move us away from valuing the present. So join me as I guide you to mindfully touch down into the "now." Enjoy refreshing your coping skills and sharpening your psychological flexibility.
​​Resource:
​​https://link.springer.com/content/pdf/10.1007/s40617-020-00441-y.pdf​