Listen:
A Dandelion: A Story That Touches on the Sensitive Topic of "Flowerism." by Andrew David Everstine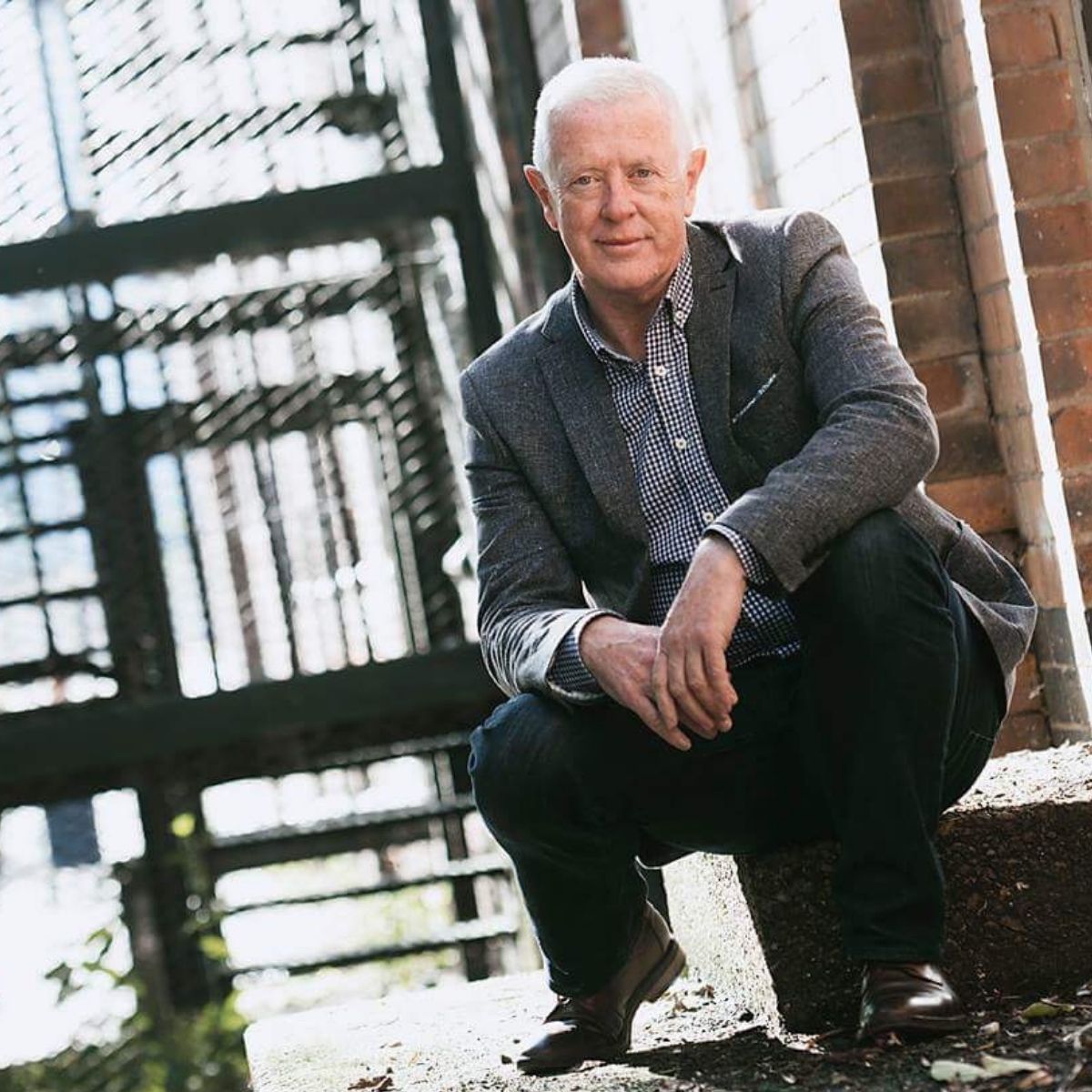 Podcast: Play in new window | Download
The Author
Andrew Everstine is an American author from Woodbridge, Virginia, whose love of writing has spanned more than three decades. He's written a variety of stories both for young children and young adults on an assortment of topics some with spiritual undertones to them. Andrew has published nine books in total, the latest being the above book.
To say Andrew has led a mundane life would be a serious understatement, in fact a total miscalculation, he was blue Flame to his father's White Flame in the Indian Guides, he played snare drum for five years reaching 8th grade, describes himself as 'Goofy-Foot' while skateboarding. He played the frenetic game of Lacrosse for close to four years. His tastes in music are as diverse as his life- Reggae, Gospel, Punk, Contemporary Christian, Jazz, Blues, Rock, Classical and New Age. Maybe I should have simply said he loves all types of music with a few exceptions. His first concert was Kiss in 1978. One of the most pivotal points in his life which had a lasting profound effect on him was the day in 1986 when he was struck by a car while out jogging. Andrew often recalls that day and deems himself lucky to have survived.
Andrew has a degree from Frostburg State University and since that date in 1989 has gone on to do a plethora of jobs mainly around the food services industry from Chef to Director of Food Services in elderly healthcare, to General Manager of a local Bakery/ Coffee House as well as branching out into IT service albeit the non-technical side. He was let go from being Director of Food Services in the field of Educational Services, for being as he so delicately puts it, "being too nice."
So, as you can see my statement of describing Andrew's life 'as mundane' being 'a serious understatement,' is on the mark. One asks the question how he ever found time to write.
I asked Andrew for a quirky story, and this is what he wrote:
"A Fish"
We were at a restaurant in Washington D.C., celebrating my birthday. On our way out…in the parking lot, I spotted a huge fish flopping between two cars. I immediately thought to save the fish. I walked over, picked up the fish with a birthday envelope, and headed for the river.
I was surprised that the fish did not flop around once I picked him up. I made it to the edge of the dock and dropped the fish into the water. I turned around and everything went in slow motion.
I saw a huge guy walking towards me with a fishing rod. On it was a fish not even half the size. I realised what I had done. He had placed the fish between the two cars while he caught more," dinner."
"I am so sorry!" I said to him. He glared at me, and I quickly walked away.
Lesson learnt. Now I look back on it and laugh. I've even added that tale to one of my stories.
Check out our video chat here!
The Book
A Dandelion was inspired by the Author's daughter Ashli who was three at the time, she asked her father for a bedtime story, Andrew agreed but the condition was she had to come up with the title. "A Dandelion," she replied and a 'new cre8tive universe' as Andrew states was commenced.
The book, which is ideally aimed at, I would say 4-7-year-olds depending on their reading ability is an endearing story about Sally Budfield an enchanting little Dandelion full of hope and determination. A flower party has been organised for all the flowers and a list of all those who would be invited would be posted at the Town Hall. Only those flowers on the list could attend the grand party, but at the bottom of the list was a note, 'NO DANDELIONS ALLOWED.' Sally ingeniously comes up with a cunning plan to get herself into the party albeit through the backdoor- with a little coloured powder and a touch of inventiveness- she's in. But the party doesn't go to plan and those flowers that saw themselves as far superior to a humble dandelion weed soon rely on Sally and other mere dandelions, to get them out of a predicament. While Sally is in doubtful disguise the flowers accept her, but once her cover is blown, she's soon frowned upon despite her valiant efforts to save them all. The storyline is simply a story to very young kids teaching them basically to respect all, despite their ethnic backgrounds.
The illustrations are bright, bold and vivacious as you would expect in a children's book for this age range.
It's an enchanting book exquisitely compiled, and kids are going to love it. The book is dedicated to Ashli.C. Everstine, M.D. Andrew acknowledge his wife Woyeni for her enduring support and the work his daughter Julia Gonsalves did around editing." Cheers Dears!"
Andrew's other books are:
Driftwood
Driftwood: 101 poems & "Hanna"
Hanna
Cre8 Waves
Seth: A Visitor's Pass
Anchored
Chasing Seagulls: Book 1
Chasing Seagulls: Book 2
If you want to know more about Andrew David Everstine and his writing, then explore the links below.
www.allpoetry.com /Andrew Everstine/ Stories & Poems. (Free)
www.barnesandnoble.com / search Andrew Everstine.
https://www.facebook.com/andrew.everstine
IF you wish to preview, share, purchase a copy of A Dandelion: A Story That Touches upon the Sensitive Topic of "Flowerism" then click the Amazon link below. Alternatively, you can head to the publisher's webpage www.iuniverse.com /bookstore/search Andrew Everstine. Where you'll see all his books.
Andrew, it has been a great pleasure chatting and working with you to compile this podcast. I wish you all the best with this new children's book of yours.