Listen:
Reconstructing reaction to stress triggers through acceptance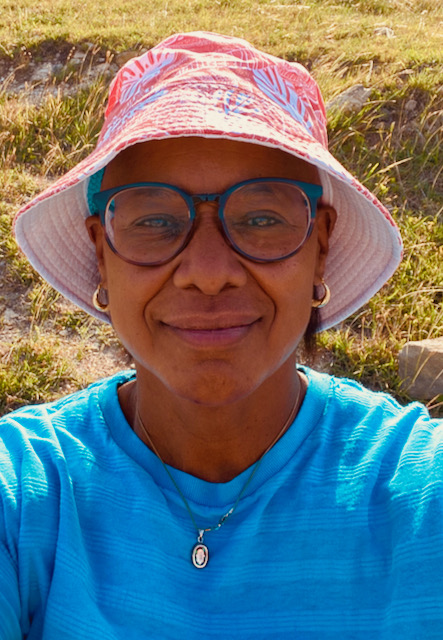 Podcast: Play in new window | Download
During this episode, I share how to reconstruct our responses to stressors, dangers, and anxieties. Our reactions to the environment are programmed in our brains as flight, fight, or fear. The reaction to stressors is for our survival and safety; however, our response to stressors and anxieties should change because times have changed. I invite you to join me in learning how to use the mindful skill of acceptance as a primary response to environmental triggers of stress. To make this episode more realistic, I am happy to share an example of how I used reconstructed acceptance in an actual situation when you were listening to this podcast. Acceptance means to recognize and be aware of our feelings. Acceptance does not mean taking on the heavy loads and burdens of whatever we're going through and dragging it as luggage throughout our life. In mindfulness, acceptance means to look at the baggage, recognize the baggage and tell the bags you're just part of the trip; you're not the adventure.
Resource:
https://link.springer.com/content/pdf/10.1007/s40617-020-00441-y.pdf