Listen:
The Impact of Your Divorce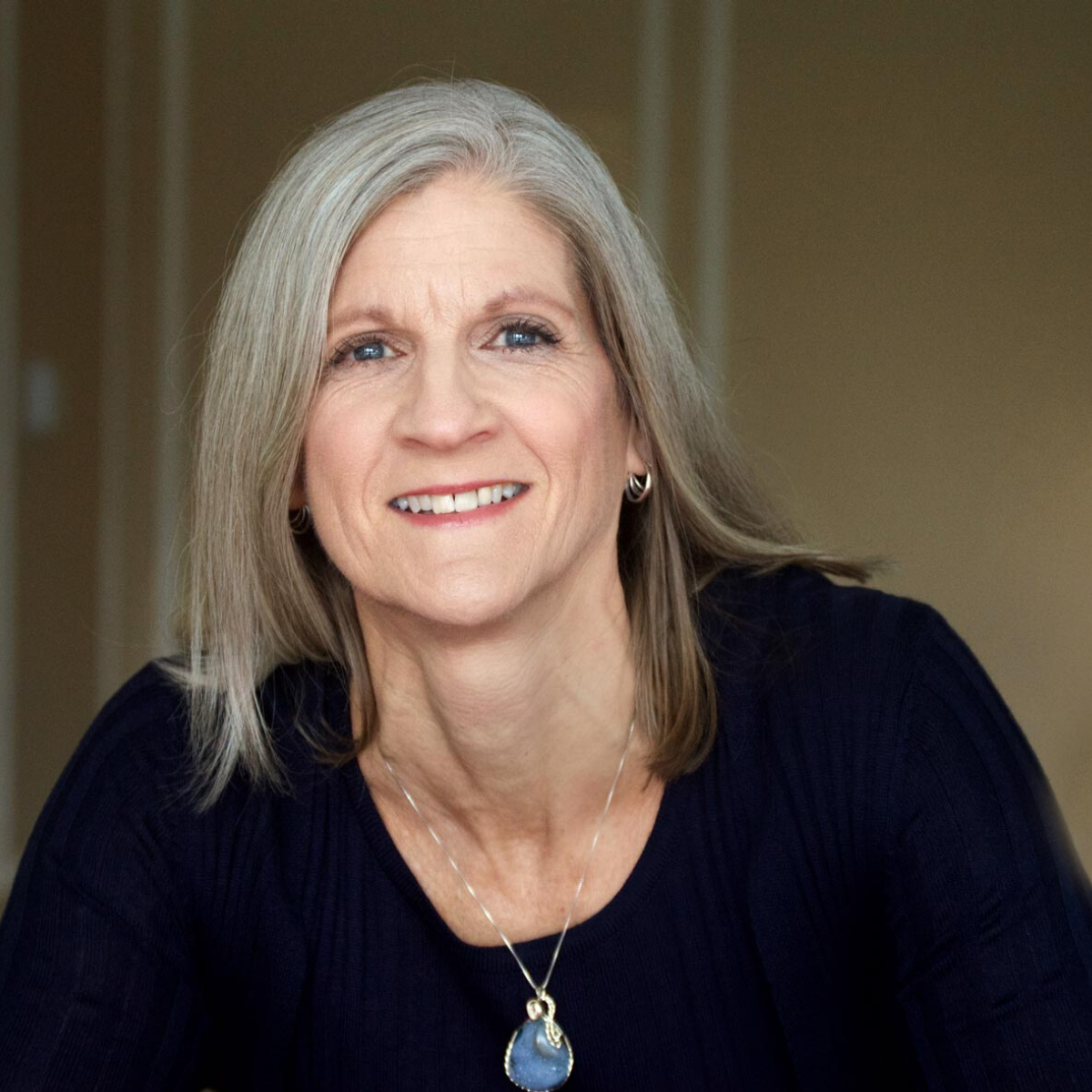 Podcast: Play in new window | Download
Yes, the two main people impacted by divorce are you and your spouse. But everyone in your sphere is also impacted—your family, your friends, and, most importantly, your children. How you handle the disruption for them is critically important. But they often don't share their real feelings, and this can make the whole process more stressful for everyone. Accredited and Child Inclusive Family Mediator Louisa Whitney reveals what you can do to make the process better for everyone.
If you are considering divorce and you have children, Lesli can help. Please share this important episode on Facebook, Instagram, and Twitter.