Listen:
The Golden Book of Life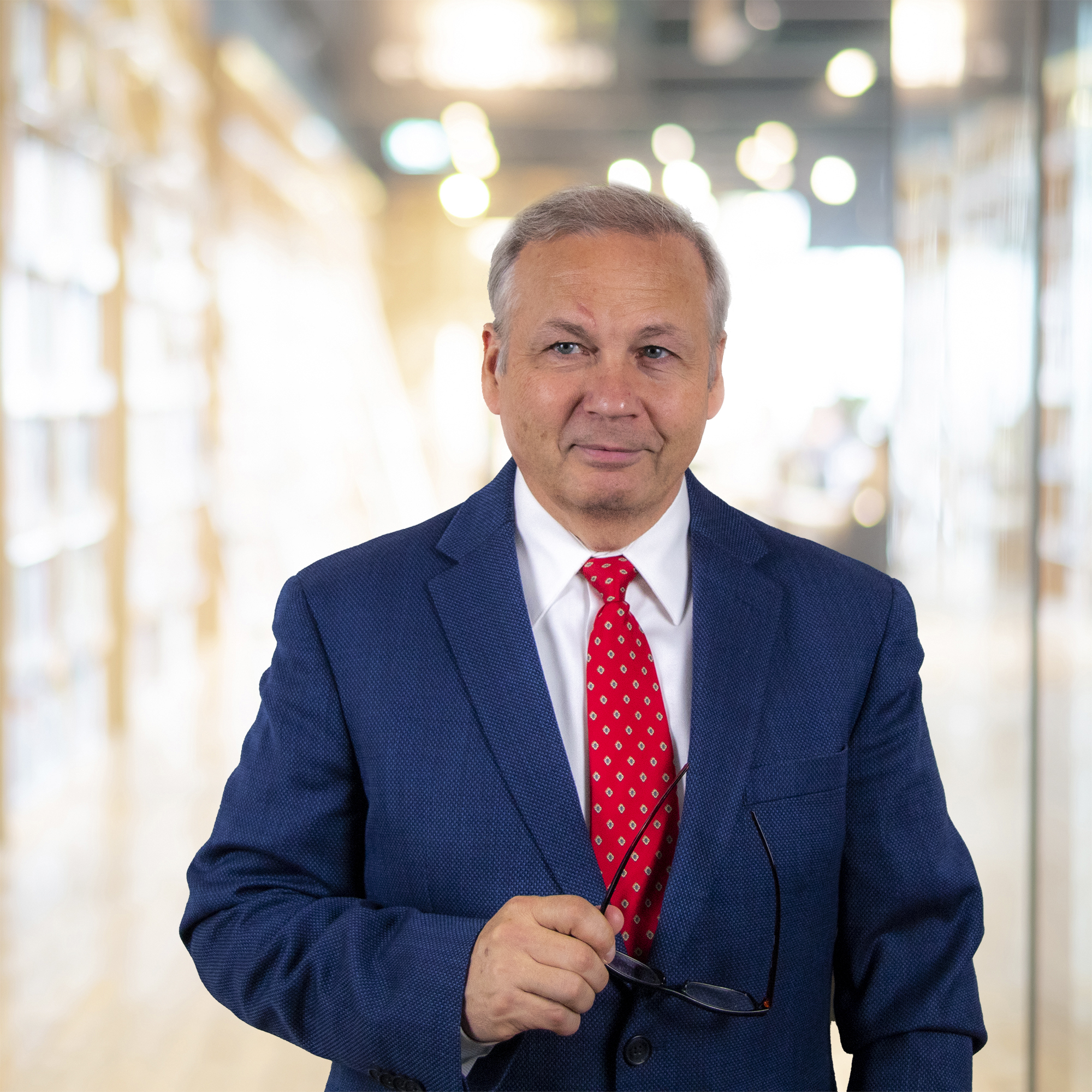 Podcast: Play in new window | Download
This episode is based on the book, The Golden Book of Life & The Plasma Soul Codes, an extraordinary self-help bible overflowing with life-changing spiritual information, healing guidance, cosmic wisdom, and unconditional love specifically designed to empower you to live your best life.
Welcome to the this edition of Newsgram
Today we are going to continue our theme of honoring the endless spirit within us as we open up another chapter in healing. Let's find the authentic, happy and limitless self within you! It's already there. Everything you need is within you, we just need to tap into it.
If you heard the show about Healing with Dr. Emmett then you know how powerful love can be. Today we're going to guide humankind home toward real love and to do that we need to start with you. Because after all you are love. You are also Plasma.
Simone Renee Quinton – Plasma is something that is everywhere. It's more than 99.999% of the entire universe and science has proven now that as human beings we are made of this substance as stars and space. So, our soul is something that is so extraordinary and it's the life force within us that has no beginning and no end and yet when we're here in a human body and in life everything is quite challenging for us all to be in that space. Plasma is the communication of life; it's all that is life around us. If you're very spiritual you might liken it to the Holy Spirit energy or God or if you're more science based you can just think about it as the space around us, the space within space, the air we breathe it in, we breathe it out so it's a massive concept.
That is Simone Renee Quinton and she just wrote a book called The Golden Book of Life & The Plasma Soul Codes. A book she always knew she was going to write and it's a very powerful tool. If you think back to grammar school science you were probably told that there were three types of matter, solids' liquids and gas. Well there is a fourth and it's the mysterious substance called plasma.
Now I promised that we were going to open a new chapter of healing and to do that we first need to get to know ourselves and that starts by realizing that you are not just plasma but that you have a unique set of codes that identifies you.
Simone Renee Quinton – The soul codes are your individual makeup. It's like your little pod within you, your individual self. It's like a pod of information within your soul that you can access anytime wherever you are to help you through your day. Because no one else has a day within the life of you, you are in your body. You know what's going on, what you're thinking, what you're feeling so it's your own little point of access and the soul codes are a reference to help people access that information that they need anytime any day within them.
We live in the computer age so the concept of a code that is unique to us, one that defines who we are, shouldn't feel that crazy. And if you want to find your purpose or determine your destiny it helps to know more about who you are.
So when you're feeling angry, let it go. Choose to be happy and you will find it. When you really want to hurt someone, don't do it. Find love instead. It's not always easy but it is possible and the time to make those positive changes is now because something inside you doesn't want to feel this way any longer.
Simone Renee Quinton – We're sick of dragging our feet and that becomes the catalyst to change. We know we don't want to feel that way anymore. We don't want to think that way anymore. That is the aha moment. We've all had that experience where we go yea! I'm gonna change. That usually lasts for a day or two and then we tend to peter off so we do need to be vigilant. When we're having that aha moment, when we're in that feeling of self motivation and self love and yes! I'm gonna do this. We need to sit with ourselves. We need to stop everything for however long. Maybe just ten minutes and you know yourself better than anyone else so that 's the time when you can even grab the book and then write little notes around your house or on your mirror or just do something that you know is going to pick you up in three days' time. Maybe on the steering wheel in your car that's a really good reminder.
So find a way to communicate with yourself and take time to go outside. No matter what the weather is like.
Simone Renee Quinton – If you allow yourself to go outside everyday. if you make that a religion like when you have a shower or brush your teeth and eat food. Make that part of your everyday religion where you go outside and you just breathe by yourself. There is, because of the nature of our soul and the chemistry within us even on a physical level nature inspires us. It inspires us to get that information that we need so we can better our life. We do that regularly and we are really set.
So what we are talking about here, Going outside for fresh air, reminding yourself to find love, think positive thoughts, know that we are spiritual beings that are all connected and we have a direct influence on one another. You might be thinking — none of this seems all that complicated.
Simone Renee Quinton – That's right and the whole concept of The Golden Book of Life & The Plasma Soul Codes, the concepts of who we are and all that happiness that we want in life is so simple. It's so easy that our crazy human program mind overlooks it and tries to complicate it but it's not. It's those moments where we take a breath and look up at the sky or we look into our childs' eye, just that moment they're the moments that really matter and they tell us to create a better life for ourselves in every way shape or form but it always starts within us. And that's what the book teaches. it helps to remind people that it's all within you, everything you need. All these little tiny negative thoughts that go on in the mind or feelings, I tell people just look at them and grab them and say "Hey mate, it's ok, I love you come here we're gonna have a good day". So you then are the parent. They're like children and you need to win. You wouldn't let your little child run across the road when there's a big bus coming so you grab them and you don't give them a choice
Are you ready to put some of this information to practical use? Buy a copy of her book and get ready for a magical ride of awakening. Turn to the back, look up a keyword and you'll be directed to the best soul code to assist you — but you have to use it. Don't just leave it sitting there on the coffee table.
Simone Renee Quinton – Although the front cover has a really cool picture on it that will look good on a coffee table, laughter….
The Golden Book of Life & The Plasma Soul Codes by Simone Renee Quinton. Available now at Amazon.com Remember, you are a spiritual being. Live the amazing life you came here to live! You are the key to the multiverse and you deserve it.
And that will do it for this edition of Newsgram from Webtalkradio.com
Listen to the interview with Simone on the Books on Air podcast or watch a live interview with her on the Talking Books podcast with JT Crowley.