Listen:
The Art of Saying What You Really Mean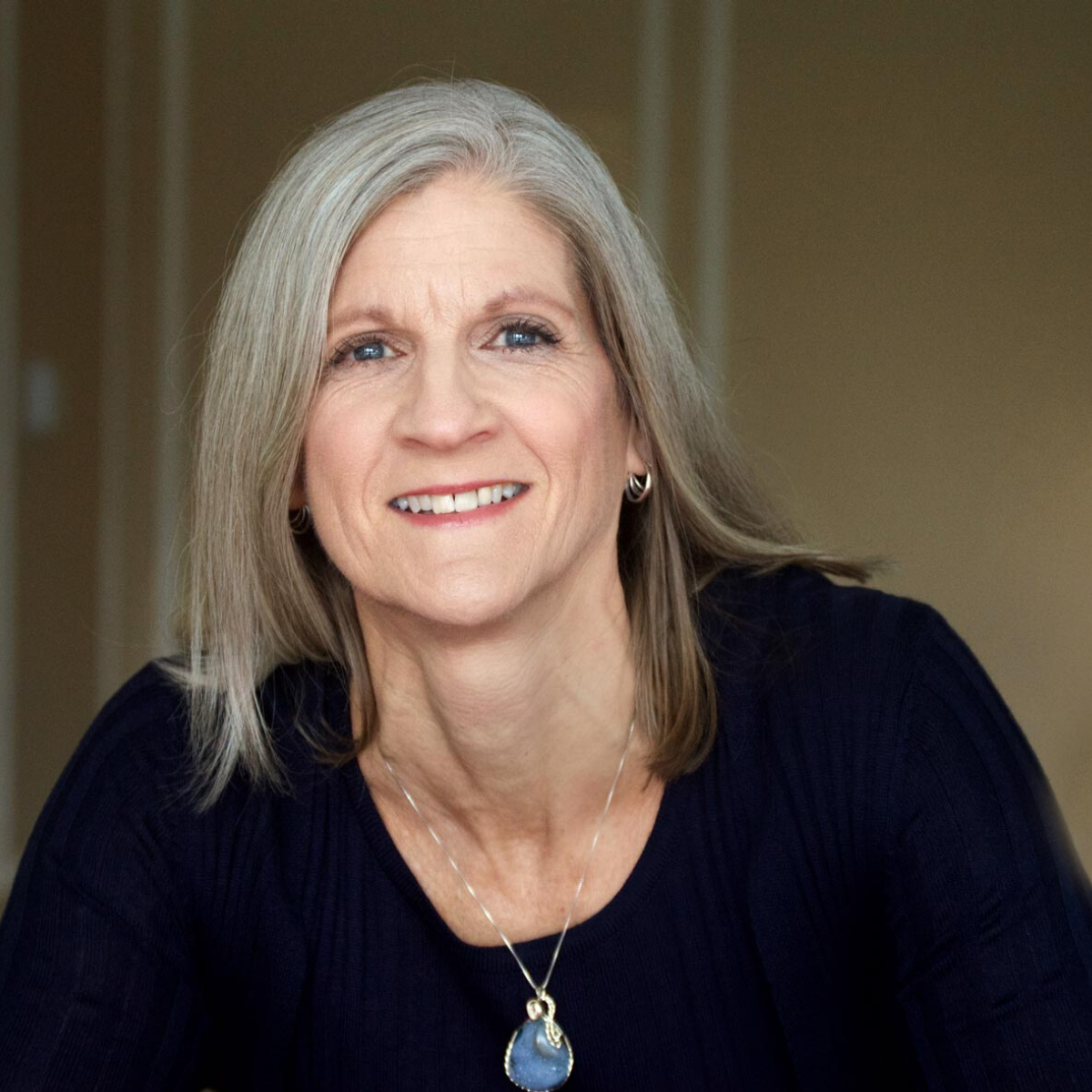 Podcast: Play in new window | Download
Your spouse has just asked you to do something. You don't really want to do it. You also don't want to disappoint them or get into a fight about it. Do you suck it up, do it anyway and then get resentful? Do you honor your feelings, tell them "no" and deal with the fall-out? Is there any way to finesse this difference in priorities and expectations between the two of you without creating major problems? Is it possible to have a calm, productive conversation about these differences? Clinical Social Worker Dr. Assaiel Romanelli and Certified Coach Galit Romanelli reveal a unique and effective way to handle these common questions.
If you're ready to create a loving, intimate marriage, Lesli can help. Please share the show on Facebook, Twitter, and Instagram.
Psychology Today Blog: www.psychologytoday.com/intl/blog/the-other-side-relationships
The Potential State Podcast: https://open.spotify.com/show/2Z6xnOpBznX7Y9Tf5VMx2z
YouTube Channel: https://www.youtube.com/c/ThePotentialState