Listen:
Howie Nestel's guide on how to move from intention to action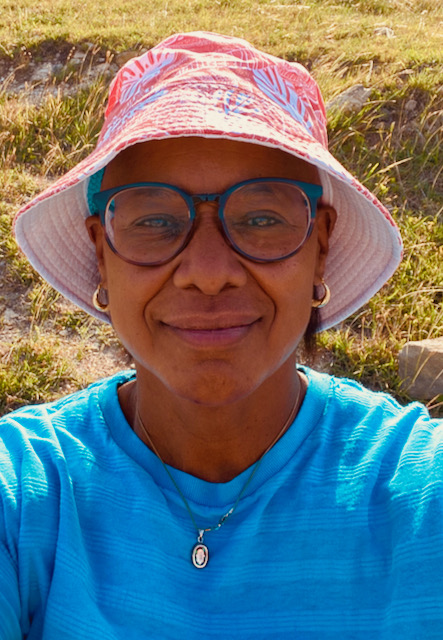 Podcast: Play in new window | Download
Breaking procrastination into chunks of fun, action, and opportunities
In this episode, Howie Nestel continues sharing treasures of information on moving from intentions to actions. In the first episode, Mr. Nestel explains how forward progress may be a key motivator toward moving out of a rut from good intentions. In this second episode, Howie explains how stacking opportunities and taking extreme responsibility breaks the tangles of procrastination—taking the small step of being aware of perceptions and reactions to the unknown and accepting a realistic vision of our influence within our environment. Howie calls the step extreme responsibility. Extreme responsibility is to take responsibility for what happened to you. Then redefine the situation. "Did it happen to me? Or did it happen for me?" If we redefine the problem as something that happened for me, we can discover a lesson in the situation. When we become aware of the lesson, we are less likely to make the same error. As a result, our procrastination time is transformed into action time. Transform mistakes or misfortunes into a time into a learning experience opportunity.
The next step in moving forward is to recognize procrastination as a time to change positions and move to help another person. In this episode, Howie shares how to discover action steps to improve situations for others. Allow yourself to move past feelings of hesitation or doubt. Find enjoyment in doing something new, different, and fun. Happiness is a treasure found in life's processes extracted through gratitude. Enjoy your mindfulness gratitude practice.