Listen:
Stay or Go? What If There's Another Option for Your Marriage?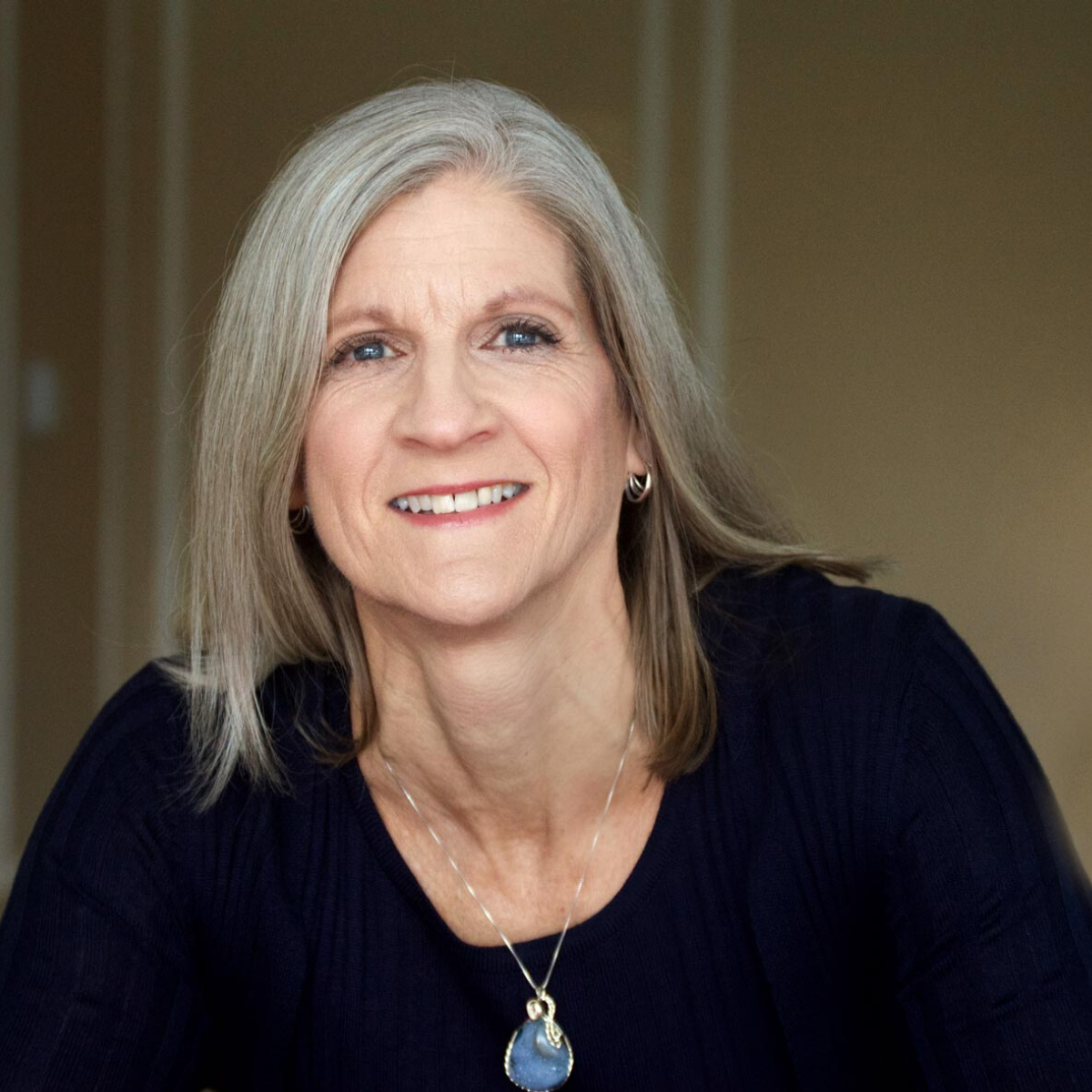 Podcast: Play in new window | Download
Your relationship started out so great. You knew it wasn't going to be all sunshine and roses. What you didn't expect was for it to go so off track. For many couples, this is the time one of you starts to contemplate divorce. It's not really what either of you want, but neither of you like the way your relationship is right now. Is it even possible to turn things around? Marriage workshop leaders and authors of Hope After Hurt: From Heartache to Healing Rob and Roxanne Maroney answer that question with a resounding "YES" and are here to tell you how.
If you want your marriage to be better, Lesli can help. Please share this with anyone you know is struggling on Facebook, Instagram, and Twitter.