Listen:
What to Know if You're Resolving to Make Your Marriage Better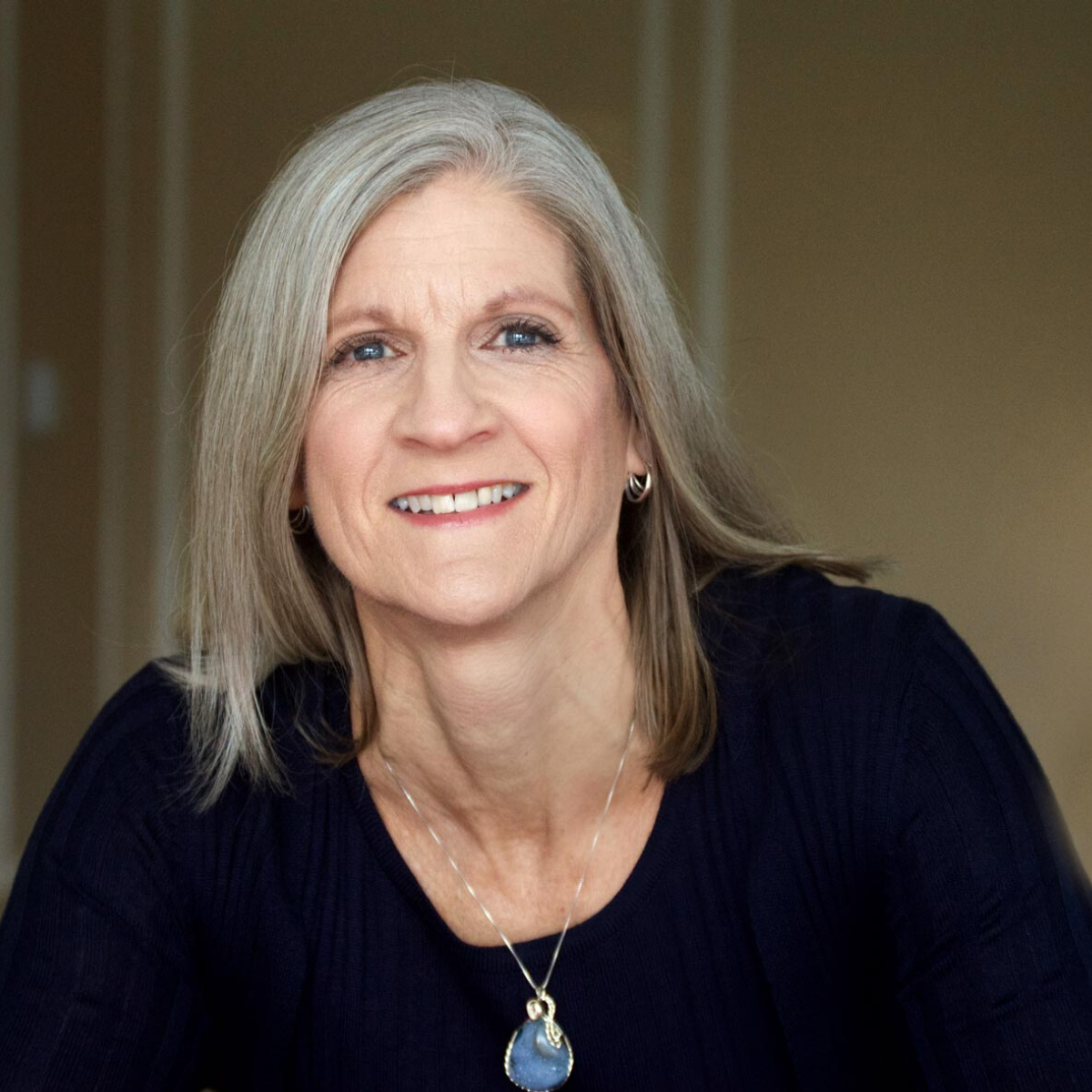 Podcast: Play in new window | Download
Despite your commitment to making your marriage better, another year has passed with limited improvement. You really want it to be different but, despite your best efforts, you find yourself falling into the same unproductive patterns. The truth is that it's really hard to make significant changes. It's not about willpower or intention. It's about overriding ingrained patterns. Mindset Coach and Best-Selling author Deano Sutter reveals why these patterns are so hard to break and how to increase your success.
If you want to improve your marriage, Lesli can help. Please share the show on Facebook, Twitter, and Instagram.