Listen:
Vulnerability: The Ultimate Freedom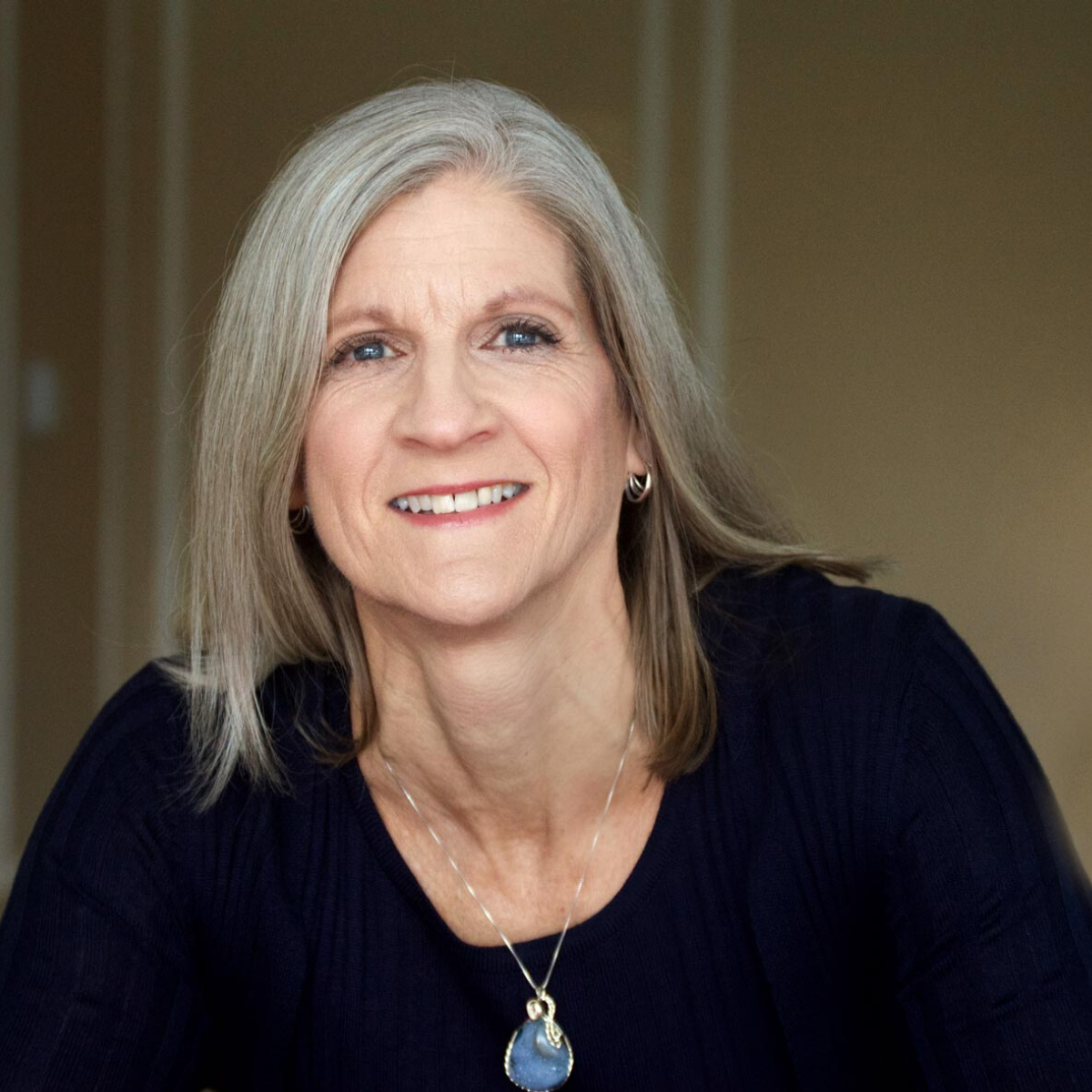 Podcast: Play in new window | Download
Do you shudder when you hear the word "vulnerability"? Does it bring up visions of sharing your worst possible moments and being judged for them? If so, you're not alone. But being vulnerable is so much more than revealing your darkest times. As Reinvention Architect and Mindset Coach Craig Stanland says, "we don't own what we hide; what we hide owns us". He reveals how you can start your journey of vulnerability and create excellence.
If you are ready to be more open and authentic (vulnerable) in your marriage, Lesli can help.