Listen:
Lure of the Praying Mantis by David Gaston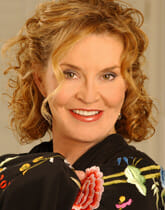 Podcast: Play in new window | Download
The Praying Mantis is a woman who likes to dominate and control men. Most women would stop at that, but some want to see how far their domination could take them. Could that include murder perhaps? Certain cases that have appeared in the press would suggest that murder is definitely an option for the Praying Mantis. The book tells how Anne-Marie became a praying mantis and why. And what caused her downfall. There is another story running as a subplot involving a vicious criminal committing crimes that are unrelated to the praying mantis. The detectives, from a short staffed police force, have to investigate both cases side by side . There is also a hint of romance between the male inspector and the female sergeant.How do you know if a friend is genuine or just trying to manipulate you for their own advantage? Find out more and get your copy of Lure of the Praying Mantis on Amazon or wherever books are sold.