Listen:
Do You Have a Plan for Your Marriage?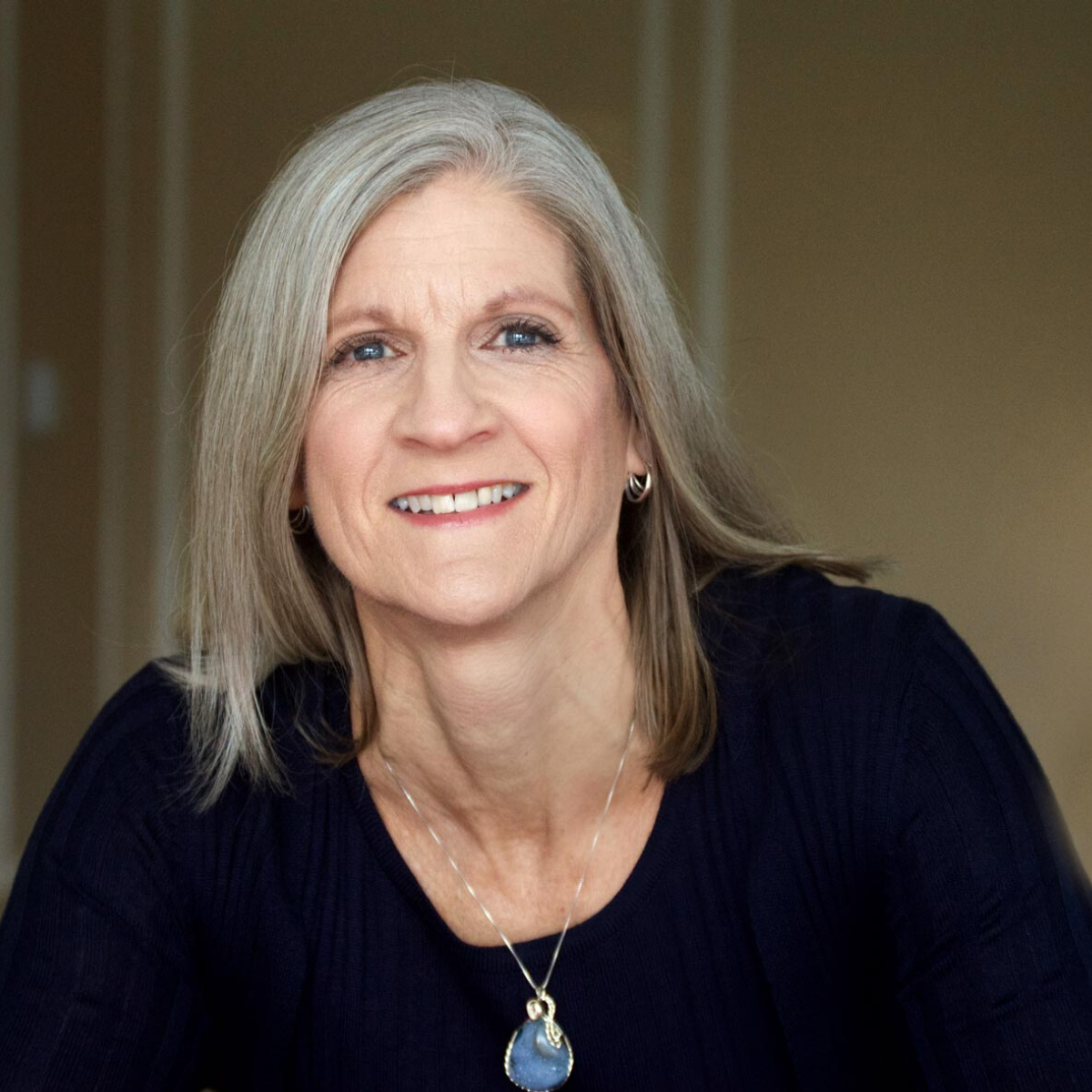 Podcast: Play in new window | Download
There's an expression—if you fail to plan, you plan to fail. Could this be the reason for so many marriages to either fail or just be miserable? People fall in love, get into a serious relationship, and then decide to get married. What they often don't do is talk about what they want their marriage to look like. Dr. Frieda Birnbaum, a research psychologist and psychotherapist, proposes creating an emotional pre-nuptial agreement before saying "I do".
If you want to create a healthier, happier marriage, Lesli can help. Please share this thought-provoking show with those you care about on Facebook, Twitter, and Instagram.