Listen:
The Marriage and Maturity Connection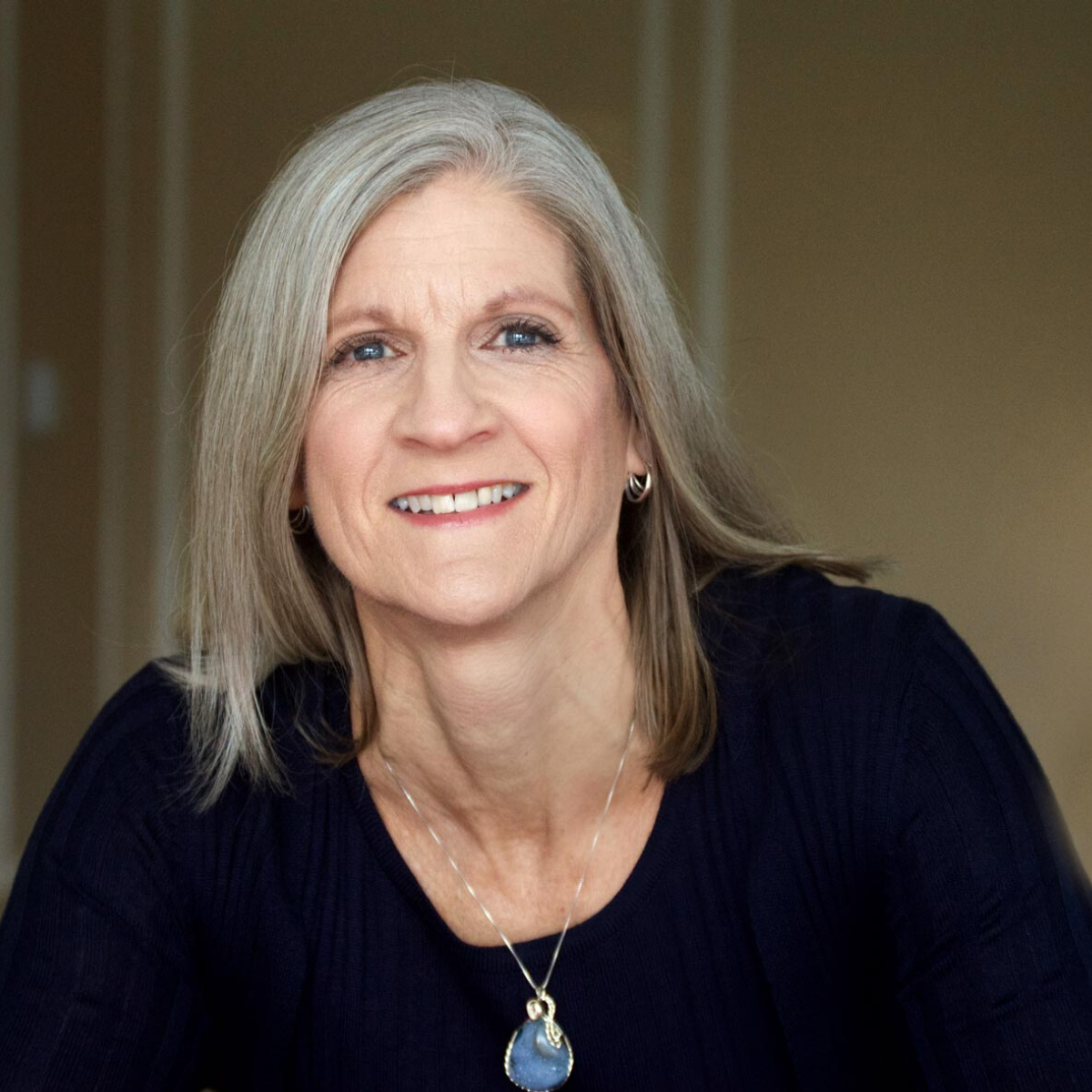 Podcast: Play in new window | Download
Marriage is for grownups. This doesn't mean you are over 18 or some other arbitrary age of majority. It means that you are emotionally ready to commit to creating a life with someone else. Because, while marriage can and should be about love, it's about so much more. And one of those things is emotional maturity. Pastor and author, Marc Alan Schelske, is here to talk about what this is, why it matters, and, more importantly, how you can develop it in your life and marriage.
If you want your marriage to be more emotionally mature, Lesli can help. Please share the show with those you care about on Facebook, Instagram, and Twitter.