Listen:
McLoughlin At Work – Rob Rosen The Catalyst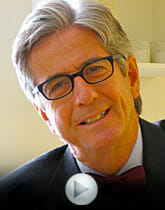 Podcast: Play in new window | Download
Paul McLoughlin, The Work Wonk, speaks with Bob Rosen, about the accelerators that will allow you to become an extraordinary growth leader. Next week: Chester Elton, revisit with the author of The Carrot Principle, on its 2nd Edition. More orange, more research, more reward.