Listen:
Doc Holliday's Tea Party – The Tea Party sensation is growing!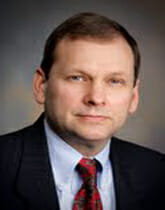 Podcast: Play in new window | Download
Listen now as we discuss President Obama's nominee to the supreme court, headlines, and interview an ordinary lady doing extraordinary things. Cindy Salter, a tea party patriot, discusses how ordinary people working together can make a difference in even congressional districts gerrymandered for far-left liberals. And get fired up for action with the Plymouth Rock of Liberty speech!