Listen:
Doc Holliday's Tea Party – FLORIDA'S DONE, ROCK SPLITTING POLITICS TO COME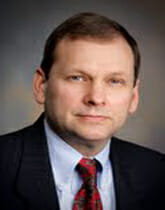 Podcast: Play in new window | Download
Join Doc this week for his take on the just finished Florida Primary. Listen as Doc gives you an insight as to what Florida means for the rest of the nominating process. Doc introduces his first ROCK SPLITTING OBAMA FACT as well as this week's TOMBSTONE OF THE WEEK AWARD which goes to a group this week. Listen to Newt Gingrich and Rick Santorum themselves as they speak just as the Florida primary results came in. Does Rick Santorum still say Game On? Click on now to find out. Is the Tea Party movement losing its relevance? Can the citizens who believe that this nation is worth fighting for ever come together to topple the establishments built into both political parties? Keep listening each week as Doc sheds light on this.