Listen:
Doc Holliday's Tea Party – Visions of a puzzle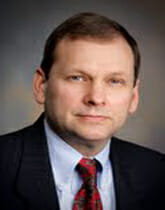 Podcast: Play in new window | Download
This week's show addresses a vision that you must not miss for the Plymouth Rock of Liberty speech. Our guest this week is Bill Marcy, an African American tea party speaker running for the congressional seat in the second district of Mississippi. Listen to the voice of freedom breathing free and get fired up to do something good for America!