Listen:
Social Media: Cheap and Easy – Small Business Advertising with Social Media – The Business Case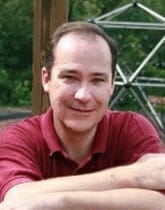 Podcast: Play in new window | Download
There is a business case to be made for using social media in your small business advertising mix. This week, we have both sides of the coin – an employee who made the case for his board of directors, and a business owner who makes the case for other business owners. Then we wrap up the hour with an Executive Creative Director showing us how to tie these new tools into our existing marketing mix.