Listen:
Doc Holliday's Tea Party – Inside Glenn Beck's Restoring Honor Rally This week's show is rather unusual and you will not want to miss it.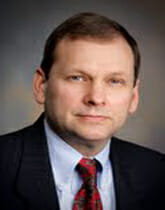 Podcast: Play in new window | Download
We touch on the tea party victory in Alaska and then Doc begins to tell you about his visit to Washington D.C. to be a part of the Restoring Honor Rally. Click on and be sure to link this week's show to all your friends who are Glenn Beck fans!