Listen:
Doc Holliday's Tea Party – ORDINARY CITIZENS DOING EXTRORDINARY THINGS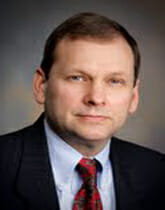 Podcast: Play in new window | Download
Election season is shaping up fast and furious and we keep you updated with the news and a great interview you have to hear. We talk to artist Amy Marsh and her works at www.freesignartwork.com and we discover why the tea party is so successful. You will be suprised with this week's Plymouth Rock of liberty speech. Click on and listen now!