Listen:
Social Media: Cheap and Easy – Your Membership Site on Steroids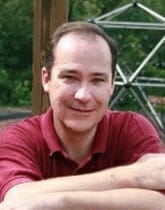 Podcast: Play in new window | Download
Membership sites work for internet marketers, condo associations and non-profits. That's because they engage your audience and give them a reason to keep coming back. And setting up a membership site has meant using a lot of different tools. Today you have an alternative. It's one I'm using myself through Rotary, so I wanted to share it with you. Plus we look at what makes for a strong membership organisation in addition to your site.