Listen:
Social Media: Cheap and Easy – Non-Profit Proves Profitable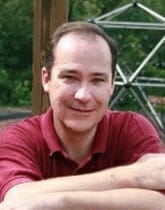 Podcast: Play in new window | Download
Applying good business sense and traditional marketing has paved the road to success for The Rotary Club of Naperville's Soup's On event. It's also giving them solid footing to incorporate social media. Hear how they've done it from event founder Bill Garlough.