Listen:
Doc Holliday's Tea Party – GIVING THANKS, AN AMERICAN TRADITION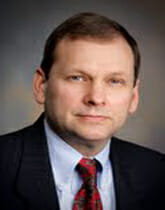 Podcast: Play in new window | Download
Listen this week as we give thanks and continue to explore the future of the tea party movement. Join Doc Holliday as he interviews David Spielman from FreedomWorks! And listen to this week's Rock of Liberty speech that takes you back to Germany in the 1930's. Click on, tune in, and get fired up to make America better!