Listen:
Doc Holliday's Tea Party – WHERE IS THE ENERGY AND ENTHUSIASM OF THE TEA PARTY FLOWING?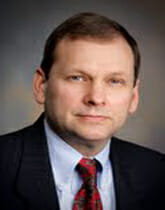 Podcast: Play in new window | Download
Come join us this week as we talk about where the tea party movement is headed. We seek the wisdom and experience of Sharon Theobald in an interview you must hear as we discuss what the tea party has done thus far and just where it might be going. We start discussing the Lame Duck leadership now in session in Congress, interview Sharon Theobald then end with the Rock of Liberty speech that reaches deep into the heart of what begets a revolution. Click on now and you will hear about a great Christmas shopping bargain, too!