Listen:
Doc Holliday's Tea Party – THE DEPTH AND BREADTH OF THE TEA PARTY MOVEMENT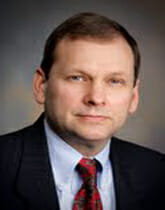 Podcast: Play in new window | Download
Listen as Doc Holliday hits the news headlines and then interviews musician and tea party enthusiast, Bill Beaty. This week's show examines how the tea party movement's roots reach deep into the culture and touches the entire society. The Rock of Liberty speech takes us to a natural phenomena that Ed has never seen before. Find out what it is and why it's important. Don't forget to click on the Tea Party Review banner on this page to find out how you can get the best magazine ever about the Tea Party!