Listen:
Doc Holliday's Tea Party – New Year! New Congress! March On!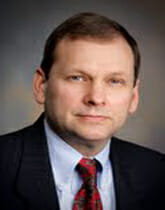 Podcast: Play in new window | Download
Click on to hear the excitement a new year brings. Ed has a "lightbulb"
moment of why our President may not understand what "We the People" means.
Listen to Ed interview the Civil Rights marcher and conservative black leader Rev. Bill Owens. And this week's Rock of Liberty Speech is about YOU! Rev. Bill Owens' collection of essays from conservative leaders called "Why the Conservative Mind Matters" can be purchased at my website and you can get there by clicking on the Doc Holliday logo. Also don't forget to get your subscription to the Tea Party Review magazine by clicking on the banner. 2011 has kicked off and this week's show will make your year even better! Click on now!