Listen:
Doc Holliday's Tea Party – TUCSON TRAGEDY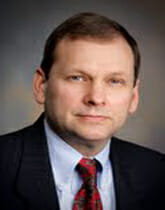 Podcast: Play in new window | Download
When murder cuts short the lives of fellow citizens going about their civic duties and a violent attempt of assassination of a sitting member of Congress, Rep. Giffords, happens we must seek words that heal. American citizens in pain deserve the best that the tea party movement has to offer.
Doc Holliday speaks about the tragedy after first touching base about the looming debt limit and the news. Ed uses words of Shakespeare and Robert Frost to end his Rock of Liberty speech. A show for all Americans, a time to heal, even as we continue our quest for freedom and liberty as the tea party movement marches on. A one of a kind show, listen now and pass it on to your friends.