Listen:
Doc Holliday's Tea Party – U.S. SENATOR ROGER WICKER SPEAKS TO THE TEA PARTY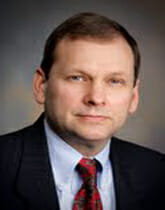 Podcast: Play in new window | Download
Come join Doc this week as he speaks with U.S. Senator Roger Wicker (MS-R) about the upcoming debt limit ceiling, what to expect in the 112th Congress, and much much more! Discover why Ed is very concerned with what China's top man is saying as he struts around in Washington D.C. Listen to the final installment of the tea party vision in this week's Rock of Liberty Speech!
Click on the show and link it to all your friends—let's help build the tea party movement even stronger!