Listen:
Social Media: Cheap and Easy – Facebook Goes Pop, Twitter Falls Down, And The World Survives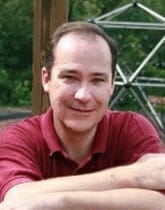 Podcast: Play in new window | Download
David Zax from Fast Company says Facebook's bubble can't burst. I say "Wanna bet?" Vocus gave us there State of the Media Report and we're having a look at it this week. Join Conrad Hall this week to see how social media is changing the way we communicate with each other, with our customers and – most importantly – with our kids.