Listen:
Doc Holliday's Tea Party – WOW! HEALTH CARE LAW, TEA PARTY DARLING, AND WHAT AMERICA NEEDS!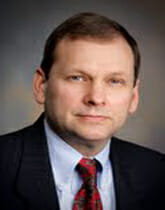 Podcast: Play in new window | Download
This week's show is packed with the health care law being found unconstitutional, discover why Katrina Pierson is called the Tea Party Darling when we interview her, and don't miss this week's Rock of Liberty speech about "What America needs." Ed also dusts off a segment of the health care speech that helped put him on the speaking circuit. Don't forget that this week the Tea Party Review magazine debuts—click the banner to find out more!! Tell your friends and link this show!