Listen:
Doc Holliday's Tea Party – CELEBRATE PRESIDENT RONALD REAGAN!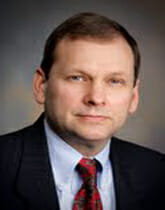 Podcast: Play in new window | Download
Listen as Doc gives his personal story of what President Ronald Reagan means to him. This week's show is dedicated to President Reagan as we celebrate the 100th anniversary of his birth. Ed also tackles the news of the day with his perspective and continues the "What America Needs" series on his Rock of Liberty speech. Click on and tune in to the Heartbeat of the Tea Party!